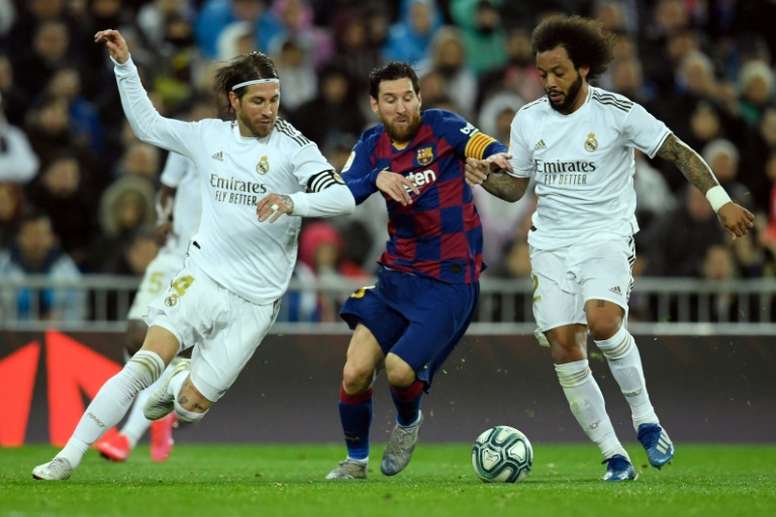 Barcelona will ask to be champions if La Liga ends
La Liga shut down for 2 matchdays waiting for new events. After the positive of the Valencia players and the state of alarm, the situation could last longer.
Despite Javier Tebas assuring on Sunday that he plans to finish La Liga, not everyone is sure of it and they doubt if they will be able to play all the matches.
Given this situation, and the possibility of ending the 2019-20 season, Barcelona will ask to be proclaimed champions this season, according to 'Sport'.
Barca are basing the decision to finish top on two aspects. One of them is the fact that they were top, ahead of Real Madrid, just when the season was stopped because of COVID-19.
The other point that Barcelona hold on to is having finished in first position at the end of the first half of the season, when they were top with 40 points.
However, this won't be easy for Barcelona. The side led by Quique Setién will have fierce opposition from Real Madrid, who were 2nd on both occasions.
This is an unprecedented occasion in La Liga history. If the competition does not resume, it will be the RFEF and LaLiga who will decide which team will take the trophy or if it will be annulled.