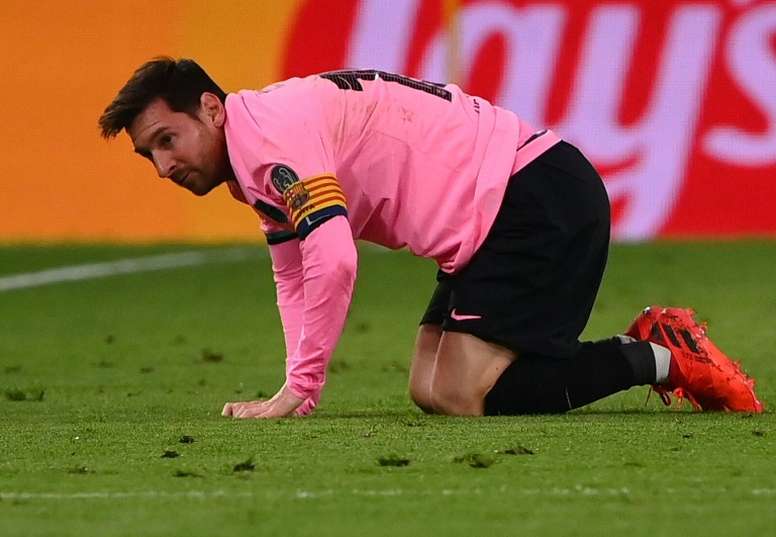 Barcelona to go into administration?
Barcelona are now negotiating the planned paycut with the squad. Former Barca president Josep Maria Bartomeu tried to impose it on the players before his resignation due to the club's terrible financial situation.
Conversations are underway and the club are trying to get the players to accept that reduction of around 30%. That would save them 190 million euros which they badly need after the damage caused by the coronavirus.
The deadline to reach an agreement is 5th November because otherwise, the club could be in an even more serious situation which would have been unthinkable just a few months ago.
'RAC1' says that if Barca do not save nearly 200 million on wages, they could go into administration in January. In other words, Barcelona would admit that they cannot pay their footballers their salaries.
The news from the Catalan radio station comes after Barca's Carles Tusquets publicly expressed his concern over the club's finances. Despite that, the club and the footballers are expected to reach an agreement to prevent this extreme situation from becoming a reality.