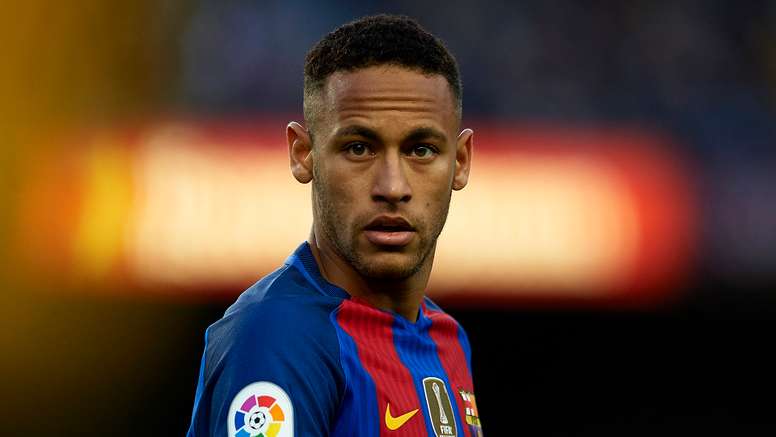 Barcelona: The 'Neymar case 1' is closed
Barcelona have announced the end of the legal process known as 'Neymar Case 1'.
Spain's public prosecutor had previously called for the Brazilian to be sent to prison for two years for his part in a corruption case over his transfer from Santos to the Liga champions in 2013.
The Provincial Court of Barcelona confirmed the agreement between the Catalan club and the prosecution on Wednesday morning.
In the judgement, following an agreement between the parties, Barcelona must pay a fine of around €5.5 million euros for two tax offences.
A Barcelona statement read: "This morning, at the headquarters of the Provincial Court of Barcelona, the legal representative of FC Barcelona ratified the writ of conclusions and approval in relation to the open proceedings concerning the signing of the player Neymar Jr.
"The ratification of the agreement was signed jointly along with the Public Prosecutor's Office and the State Attorney's Office.
"This agreement will be certified in the decision to be handed down shortly by the Provincial Court of Barcelona, which will close the proceedings stemming from a complaint filed by Club member Jordi Casas before the National Court of Spain in December 2013".