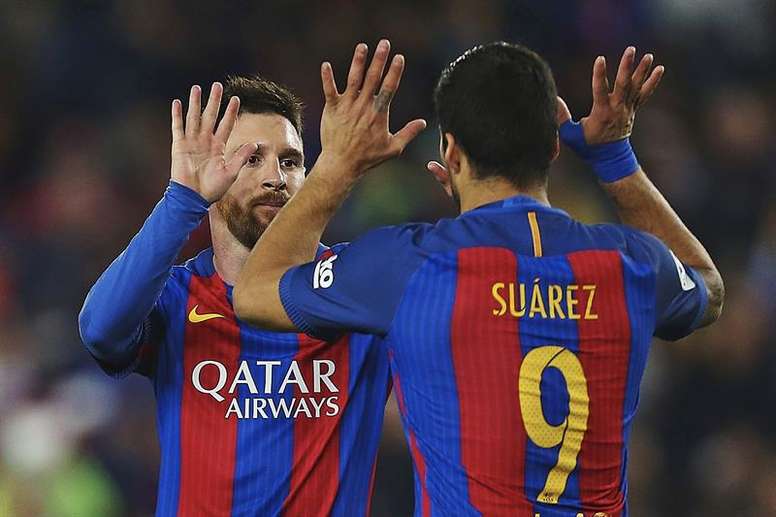 Barcelona stay close to Madrid
It looked like another one of those Valencia visits when Mangala rose high to head the ball into the corner and take the lead.
However, a resilient Barcelona managed to turn things around in the space of about ten minutes.
First, Suarez sloted the ball into the corner after a quick throw in from Neymar. Minutes later, the Uruguayan was at the centre of the action again, when Mangala pulled him down to give away a penalty and get sent off. Messi converted the penalty, but straight away, 10-men Valencia scored at the other end.
The second half saw Barcelona put the pressure on Valencia and pile on the chances. Messi scored again in the opening minutes, but up to 27 shots on goal had to go by before Gomes finished off his former team, who were always a looming threat, ready to pounce.
Barcelona get the three points and close the gap with Real Madrid, who have a game in hand.