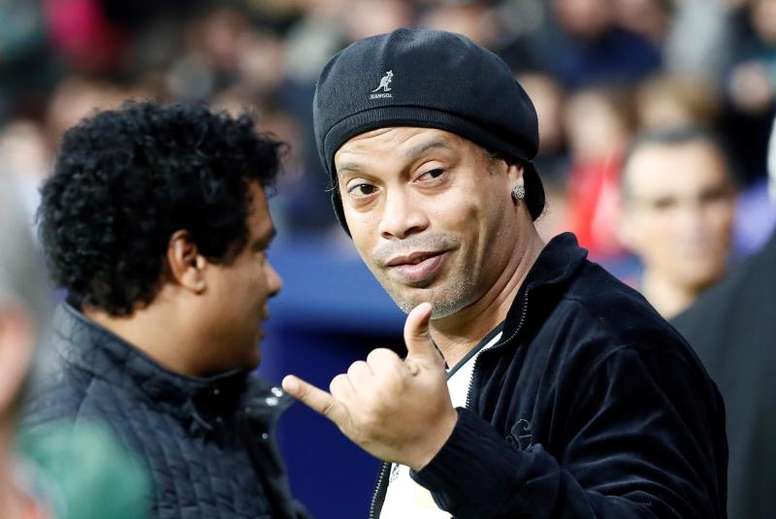 Barcelona set date for Ronaldinho return
What Ronaldinho did at Barcelona is unforgettable, and at the Camp Nou, they want to correspond again with affection to the Brazilian, who will return to the Camp Nou on 19th August.
'RAC1' informs that Barca have organised an exhibition match for this day as a tribute to 'Ronnie', who will play for the Barca legends alongside ex-Barcelona players.
Against him will be stars that played alongside Ronaldinho throughout his career, such as Pirlo, Henry, Roberto Carlos, Nedved, Saviola and Maldini. It is also rumoured that even Maradona could be present at the Camp Nou.
This date will serve as a tribute to Ronaldinho and his 5-year spell at Barca, where he played the best football of his career to shine under Frank Rijkaard, with whom we won 5 trophies (2 leagues, 2 Spanish Super Cups and a Champions League).
The Dutch manager and Ronaldinho were recently at the Camp Nou, and in February 2007, the Brazilian was named a club ambassador. The affection is mutual and in August Ronaldinho's historic Barcelona past will again be toasted.