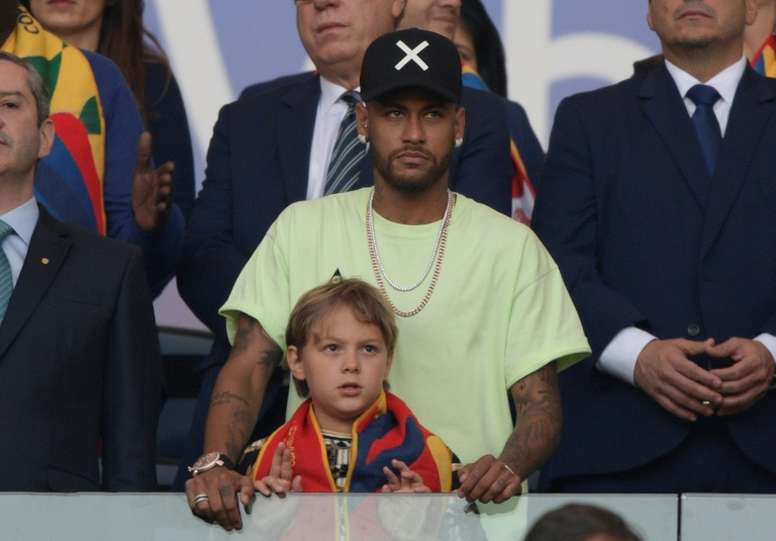 Barcelona's tactic for signing Neymar angers PSG
"We know that Neymar wants to leave PSG, but we also know that PSG doesn't want Neymar to leave," said Josep Maria Bartomeu, insisting on his idea that it is the Brazilian who wants to go to the Camp Nou and not FC Barcelona who is after him to return.
The FC Barcelona president emphasised days later after his first comments on the matter and, during the presentation of Neto, stressed: "Nothing has changed, everything remains the same." A few words that follow the institutional script with which the club has decided to approach the operation.
Meanwhile, Leonardo, the PSG's brand new sports director, opened the door for Neymar to leave in an interview for 'Le Parisien' and urged FC Barcelona to make a move: "I don't want to tell all the details of the conversation. We talked to his entourage as well. Everyone knows everything. The position is clear to all participants."
"But one thing is clear to this day; he still has a three-year contract with us. And since we haven't received an offer, we can't discuss anything. We did have some superficial contacts. They told us that they wanted to buy him, but we are not a selling club," added the sports director.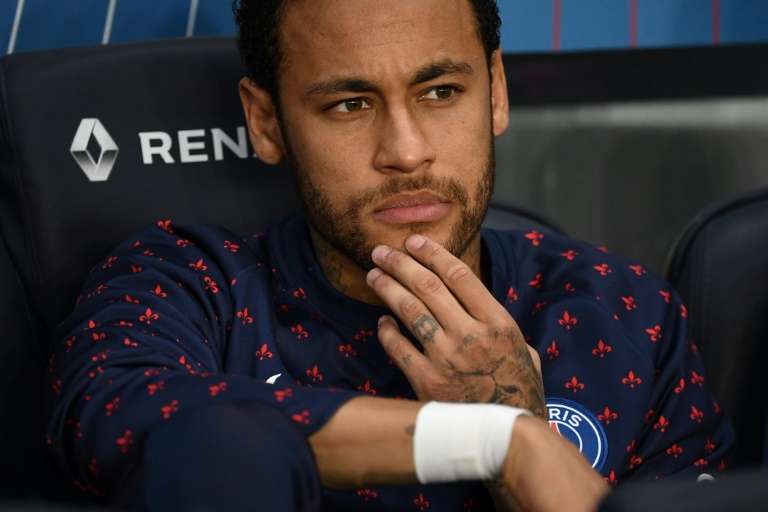 However, Leonardo warned FC Barcelona about the urgency of sitting down to negotiate: "Neymar can leave PSG if there is an offer that suits everyone. But so far, we don't know if anyone wants to buy him or at what price. All this is not done in one day, that's for sure."
Meanwhile, the Camp Nou directors have opted for an aggressive tactic: Neymar was absent at the start of the preseason, PSG publicly denounced it, his father responded through the press ... A mess that complicates the irreconcilable relationship between the footballer and the French club, and hinders the creation of a favorable scenario for the negotiation to go down. An attitude that, according to 'Mundo Deportivo', has ignited the Park of the Princes