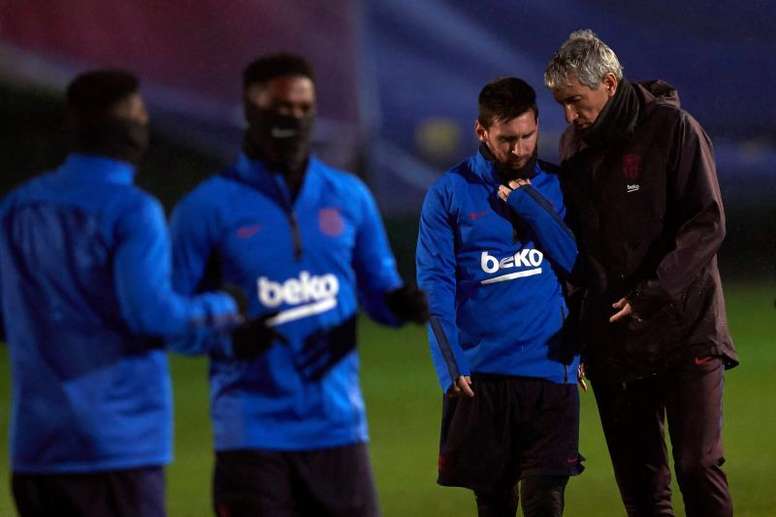 Barcelona's 4 dietary rules
Barcelona nutritionist, Toña Lizárraga and first-team chef, Adrià Poncce, are closely following the diets of every Barca player, elaborating a series of rules that are displayed on the walls of the canteen at the Barcelona training ground.
According to 'AS', Barca have 4 big rules in the club's facilities, a little list with a big rule at the top: "Your fridge says a lot about you, fill it with good food!"
The 2nd, but not least, goes through what each player has to eat before playing at the Camp Nou or any other stadium: "Before a game, prepare your muscle/stomach with healthy cooking".
"The mixer is always full of fruit plus vegetables: energy, vitality and good reflexes", is the third Barca rule', while the fourth says: "Be the healthy version of yourself".
4 big rules or pieces of advice to be followed by Barca to perform at the highest level in the matches, rules that everyone must keep throughout the season.