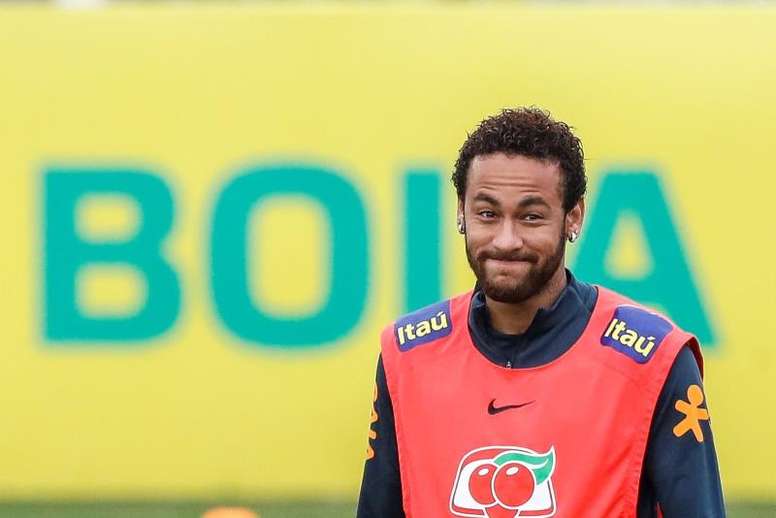 Barcelona offer PSG three players in return for Neymar
The days go by and Barcelona are starting to carry out some transfer business. The first of them will be to seal the signing of Antoine Griezmann. Everything is so that in the coming hours Barcelona pay the 120 million euros stipulated in the Frenchman's buyout clause.
Griezmann's signing, despite the fact things had stalled in recent days, was more than done. It only needed Barcelona to have economic solvency to be able to appear in La Liga HQ with the 120 million euros. Barca will find more difficulties in the negotiations over Neymar, who continues to be away from Paris with the intention of clearing up his future publicly.
In the meantime, Barcelona and PSG, especially the former, are looking for the formula to get the Brazilian attacker to return to the Camp Nou. With Real Madrid now out of the running, only Barcelona are left in the race to sign Neymar, who moved to France just two years ago for 222 million euros. Obviously PSG will not give away one of their stars on the cheap.
The big problem which they have is the Camp Nou is how to balance the books with a signing of that magnitude given that Valverde still needs (at least) a substitute for Jordi Alba, a central defender and possibly a right back depending on what happens with Semedo. Too much money, too many wages to pay. So the club came up with the option of offering three players to PSG in substitution for Neymar.
At least that is what 'Bild' are reporting. They named the four players which Barca offered PSG. They were given the choice of three players out of the following: Dembele, Coutinho, Umtiti and Semedo. Nevertheless, the Parisian club flatly rejected this option, 'Bild's editor in chief, Christian Falk, explained.
"The three salaries of the players proposed would far exceed Neymar's. As a result, PSG are not very interested in this business," he explained. So Barca will have no option, but to fork out lots of money if they want Neymar to return together with Suarez, Messi and company although there is still a chance that a Barca player ends up being included in the deal.
July 12, 2019