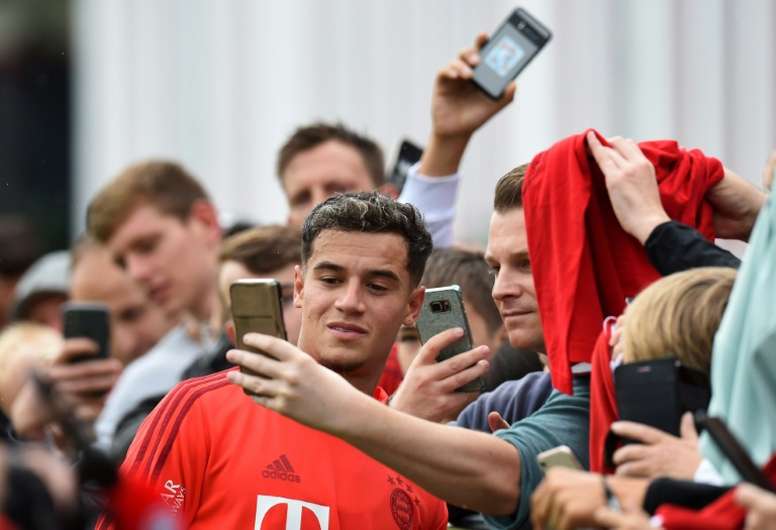 Barcelona make it clear: Coutinho will not play for them again!
Philippe Coutinho will find it difficult to return to Barcelona. He is the most expensive signing in the club's history and one of the most important players in football history will have to continue his career outside of Barcelona.
'AS' states that the club closed him off with a loan to Bayern Munich and does not contemplate his return. The idea is that he stays at the Bavarian team, although in the last few weeks, doubts have appeared about his football.
But if Bayern do not take the step forward and execute the option to buy, or atleast negotiate with Barca for him, Barcelona will try to find the footballer a place in England or Italy.
In his day, Barcelona and Bayern agreed a purchase price of 120 million euros for the footballer, a price with Bayern may be totally unwilling to pay.
However, there is such a willingness to sell him in Barcelona, that they would even consider negotiating at a lower price with Bayern Munich.
If all else fails, Barcelona will be open to exploring Juventus, PSG or even a return to the Premier League for him.
Whatever it is as long as the footballer, who ended up confronted with the stands and totally off-center during last season, does not return to be a Barcelona player. Also, for that reason Barcelona have not been watching how the Brazilian star has been doing. They hope that he plays the best he can so that his value goes up and can recover part of the great investment made in his day.
_