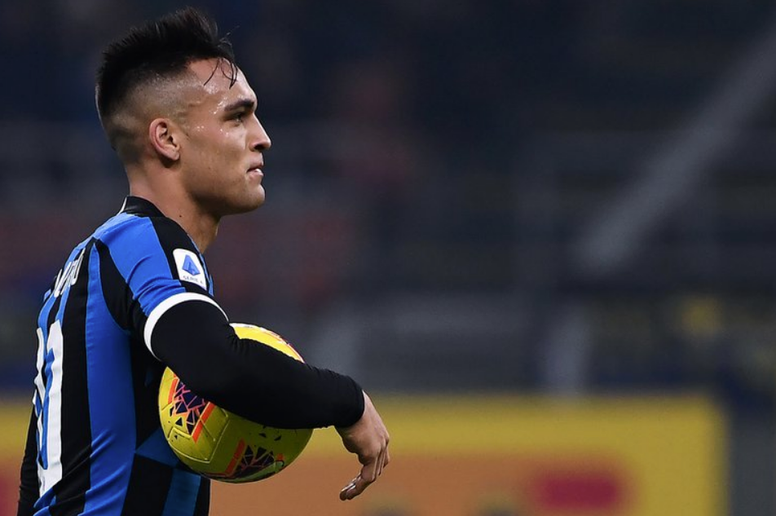 Barcelona had up to 15 meetings for Lautaro
Barca are looking for a striker. And, for some time now, they have been working in the offices of Camp Nou to sign their preferred man: Lautaro Martínez.
However, after drawn-out negotiations, Lautaro is still at Inter. In fact, everything points to him renewing his contract at Inter.
'Mundo Deportivo' revealed this Saturday, how talks unfolded between Barcelona and Inter Milan. Both sides have met up to 15 times.
Of the 15 meetings, the majority of them were done electronically, due to coronavirus measures there was no other way to do them. However, the last meeting was conducted in person.
'Mundo Deportivo' explains that Barca had met with Lautaro's agents many times. The Milanese club never budged, and for that reason, they were never able to secure his signing.
Barca had offered Lautaro a contract of 6 years, 5 plus another optional year depending on games and time played during the fifth year of the contract. The club also told Lautaro they could revise and alter the contract in its third or fourth year.
In the end, his present and future look to be almost definitely at Inter. However, the negotiation to renew his contract has also been difficult, according to the latest news, Lautaro asked for double his wage to stay at Inter, something that the Italian side were not too happy about.