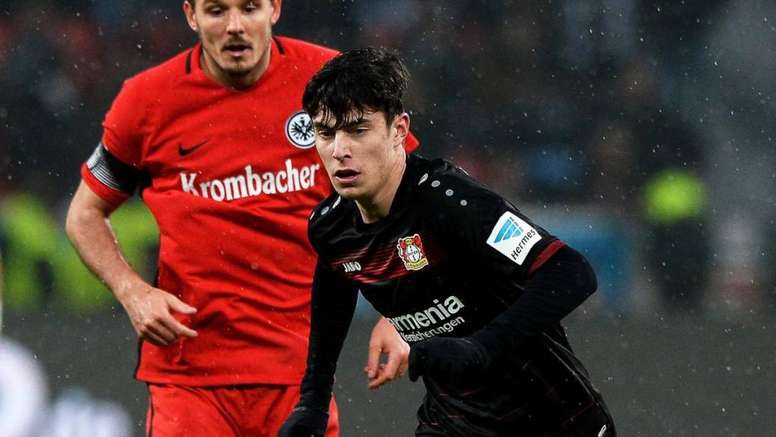 Barcelona given go-ahead for Havertz
The name Haverz has been on Barcelona's agenda for months. So much so that scouts and members of staff have been keeping a close eye on his progress in recent months.
When his name started to get mentioned last season, Barcelona put him in their sights and have been following him very closely to see if he would be a good signing for the club.
The aforementioned source states that after months of following him, Ramón Planes, Goran Vucevic and Bojan Krkic told the board that the player would have no problems fitting into the team.
In fact, in their analysis they did not only rate his playing ability, but they also analysed his personal life. The impressions were in bith areas.