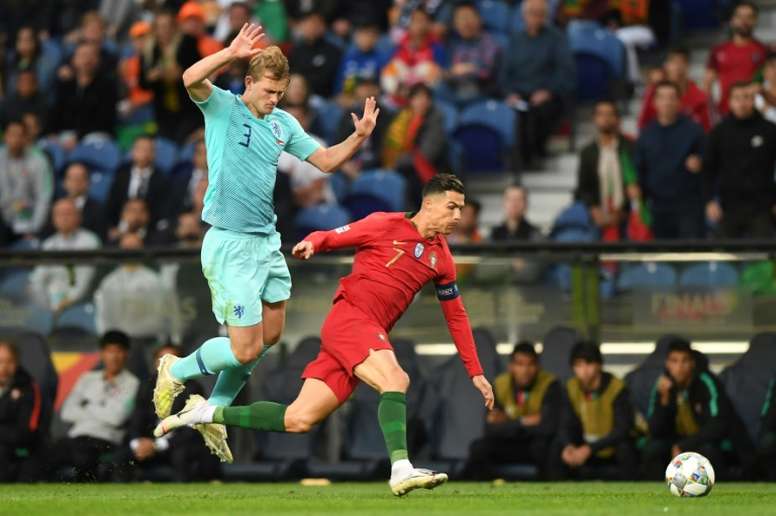 Barcelona give up on de Ligt due to wage demands
After the Catalans refused to stump up for his sizeable wage demands, all signs are pointing towards Juventus as Matthijs de Ligt's next destination, with the Turin-based side able to meet both his financial and sporting aspirations.
Although, according to 'Marca', Barcelona agreed a deal with Ajax several days ago, they were unable to come to an agreement with the player himself. Juventus then entered the race with serious intent, with Cristiano Ronaldo even urging the Dutchman to join him in Italy during the recent Nations League final.
Agent Mino Raiola is on the verge of helping close one of the biggest deals on the summer, meaning Barcelona will miss out on one of their top targets. De Ligt reportedly asked for a whopping 12 million Euros a year to join the Spanish champions - a figure that did not go down well with those at the Camp Nou.
The player has been away on holiday as talks over his future continue, with Juventus reportedly willing to pay Ajax 70 million Euros for the centre-back.
Barcelona also decided to consider the overall cost of the transfer when de Ligt's salary over five years is added on to the transfer fee. This number came to over 200 million Euros, leading the club to pull out of the race to sign him and focus their efforts elsewhere.