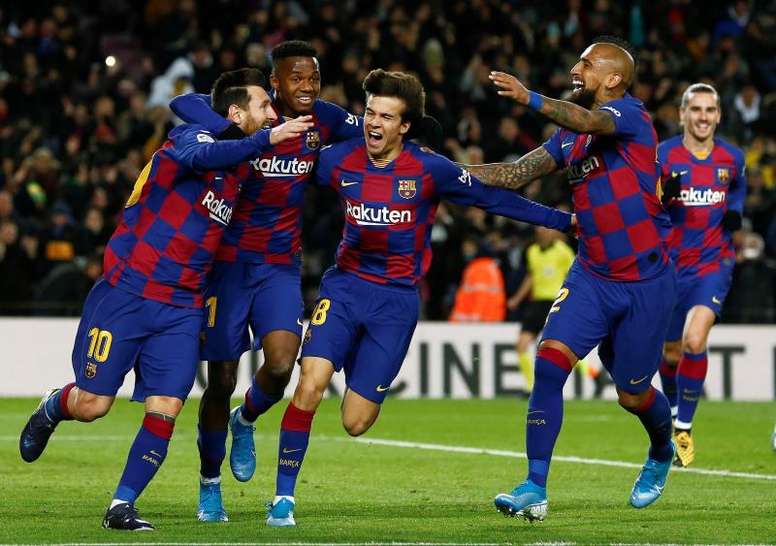 Barcelona favourites to be crowned La Liga champions
Barcelona could be on their way to their 3rd consecutive La Liga title, or at least that's according to the betting website William Hill.
Barcelona have already won the league a whopping 26 times and could be heading for their 27th title. However, it won't be easy for them.
They are currently level on points with Real Madrid after both sides won their latest game (Barca won 1-0 at home to Granada and Real Madrid won 2-1 at home to Sevilla). Both sides also face tricky tests at the weekend with Real Madrid playing away to Valladolid, and Barcelona playing away to Valencia.
If one wanted to bet on Real Madrid to win the league they would get odds of 2.00, while Barcelona are 1.73. These 2 giants are the huge favourites as the next favourite, Atlético, are priced at 26.00. One the other hand, Leganés are the favourites to go down at 1.40, with Espanyol and Mallorca both at 1.44.
If you see yourself as a gambling person, why not have a go at a casino online. There you can play several games such as slots, roulette, card games and a live casino. You can also win lots of cash prizes.