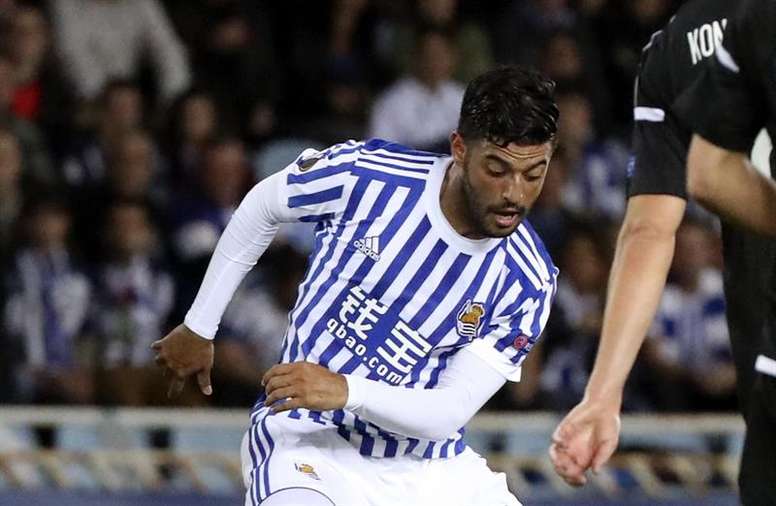 Barcelona deny Vela offer
Barcelona have been quick to deny, through Moisés Llorens of 'ESPN', a supposed offer for Los Angeles FC player Carlos Vela.
Jonathan dos Santos surprisingly stated on Tuesday that the striker had an offer from Barcelona.
"As I'm on holiday now, I haven't had much contact with him (Vela). It's true that he has that offer on the table. I don't know what he's going to do, honestly", ex Barca player dos Santos said.
Barca wanted to make clear that, although they were interested in the player a year ago, they aren't now as the board and the coaching staff consider the team to be balanced and complete.
As well as denying the possible signing of Carlos Vela, Barcelona ruled out signing anyone in January although they recognised that were will be departures.