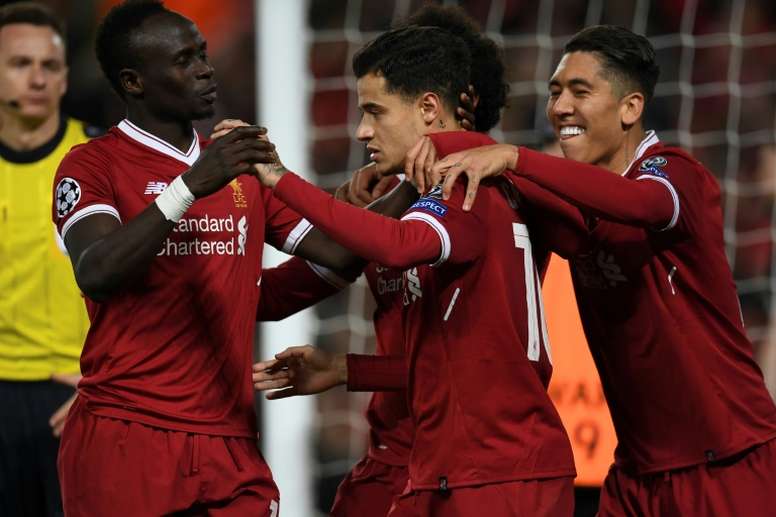 Barcelona can officially sign Liverpool players again
Barcelona missed another chance to put pressure on Real Madrid and practically said goodbye to the fight for the La Liga title.
With the team showing clear signs of physical and mental exhaustion, it seems that Barça will have to reinforce several key positions to regain the winning path.
Interestingly, this July 1 expires a prohibitive clause that, according to 'Mirror', the club still had active with Liverpool.
In the context of Philippe Coutinho's departure for the Camp Nou in 2018, the 'reds' made sure that Barcelona would not take any more stars from the club.
They established a penalty clause whereby Barça would have to pay several million euros extra for each player they wanted to sign.
However, things have changed since then. The Catalan club has shown its decline, while Liverpool has become one of the best teams on the planet.
So it seems unlikely that Barcelona, already in dire financial straits, will sign any player from Anfield, despite the fact that Liverpool have been one of their favourite clubs to sign players for some years now.