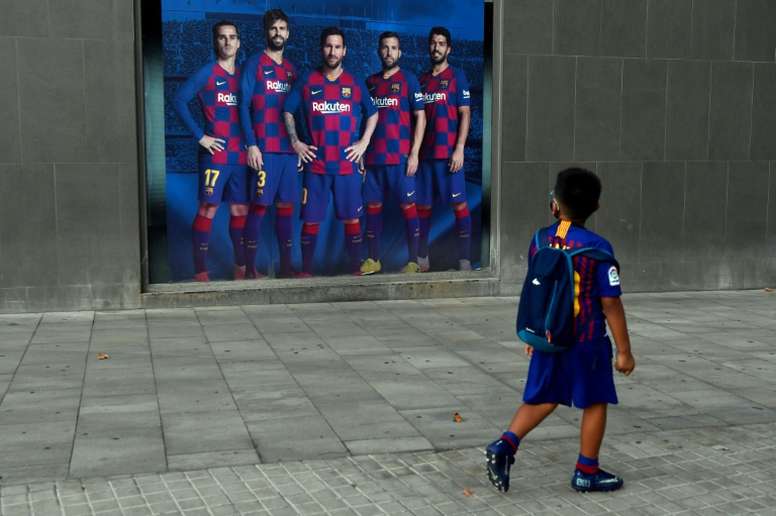 "Barcelona and Madrid could cover the budgets of many La Liga teams with just there museums"
Barcelona and Real Madrid have both felt the effects of the coronavirus. The pandemic has seen them lose a key part of their incomes which have dwindled due to the lack of tourism.
In particular, we are talking about the museums of Camp Nou and of the Bernabéu, through which thousands of people used to pass each month. This issue was highlighted by Joan Collet, ex-president of Espanyol, in an interview for 'RAC1'.
"The two worst affected by the pandemic are Barcelona and Madrid. It is incredible how they increase their budgets through tourism. Real Madrid had three million visitors to its museum with a price tag of 20 euros", said Collet.
"With the museum alone you could cover the budgets of many Spanish clubs", said the ex Espanyol president pointing out how this aspect of the market has suffered.
"Now with the pandemic, there are rules which are difficult to comply with economically, nobody can sign players, of the 42 teams of LaLiga, more than 30 have to sell before being able to make new signings".