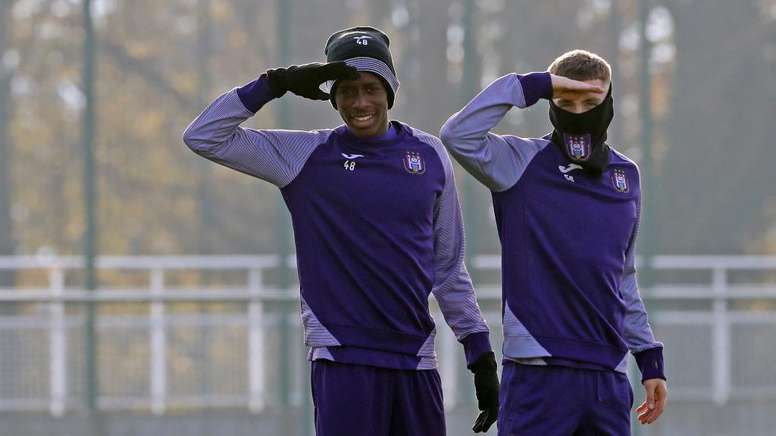 Barcelona after young star, Lokonga
Barcelona's aim is to add to their future squad, with players that, even, are already to make the leap to the first team and play at the highest level.
Sambi Lokonga ticks all the boxes: he is young, he has a lot of quality and he is physically powerful. At 20-years-old, he is one of the most important players in the Belgian League.
He has played nine league games this season and, according to 'Derniere Heure', Barcelona have his name in a very important place on their agenda's.
But negotiations will not be easy for Barcelona, as Anderlecht want to renew Lokonga's contract, which runs out in 2021 and there are more teams interested in him, such as City and Monaco.
22 de noviembre de 2019