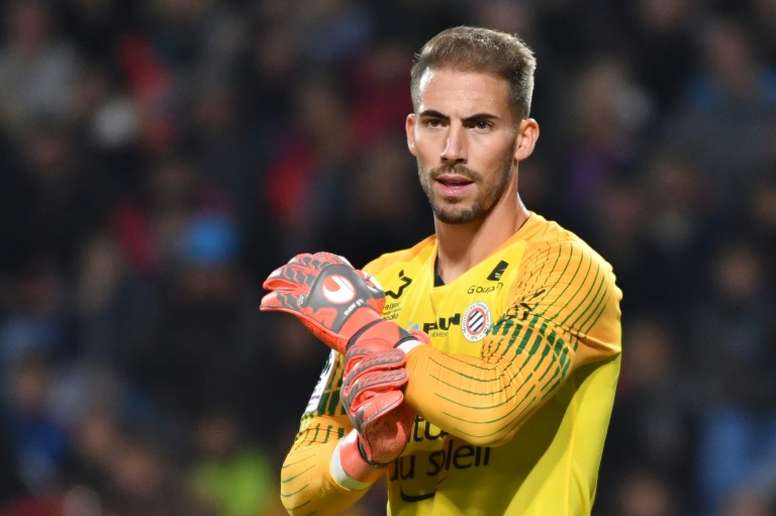 Barcelona after Lecomte's services
Barcelona have found what they believe to be the best substitiute for Jasper Cillessen if the Dutch keeper finally decides he wants to be a starting keeper again.
According to the Catalan newspaper 'Sport', the man they believe could be the perfect replacement for Cillessen is Montpellier keeper, Benjamin Lecomte.
The French keeper is 28 and has played 36 games this season, and 41 last season, conceding 1.1 and 0.9 goals per game respectively.
His numbers are impressive to the point that Barcelona are ready to offer Montpellier whatever they require in order to secure their second keeper of a high level, with Marc-Andre Ter Stegen already there.
"I would like him to stay, but if he goes to one of the big European clubs, it would not be bad because he deserves it", said Laurent Nicollin, Montpellier's President.