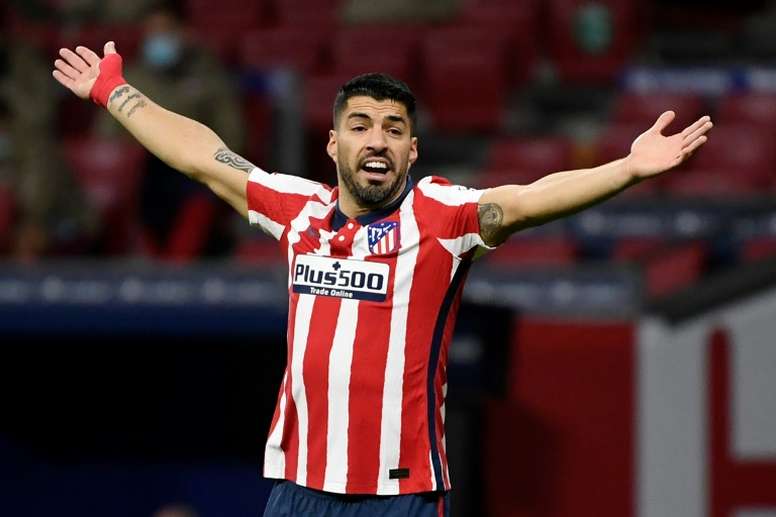 "Barca will have regretted letting Suarez leave"
One of those who spotted Luis Suarez's talent is clear: Barca should be pulling their hair out at his departure. The Uruguayan keeps on scoring goals at Atletico Madrid and his compatriots like Martin Lasarte have spoken about his controversial move.
"Atletico Madrid have been adapting to Suarez. He has a player nearby in Joao Felix. He has scored 12 goals out of 18 shots. I think it's amazing," the former Real Sociedad boss told 'Radio Marca'.
"I'm sure that someone must be regretting it. In these types of situations, when it's a board issue, it's difficult. I think someone will be regretting it," he insisted.
These comments come as more on Barcelona's financial situation starts to come to light. They could not keep all of their stars and they decided to sell Suarez.
"Luis Suarez looked like he was in the twilight of his career. Now he is shining again in a new place. Maybe leaving his comfort zone at Barcelona has done him good," he explained.
Finally, Martin Lasarte recalled the beginning of Luis Suarez's career: "When I first coached Suarez, he was a kid who frightened everyone. He was a very eye-catching player. Abreu said that the day they gave the kid continuity, everyone would be out of a job. He was scoring in every way possible."