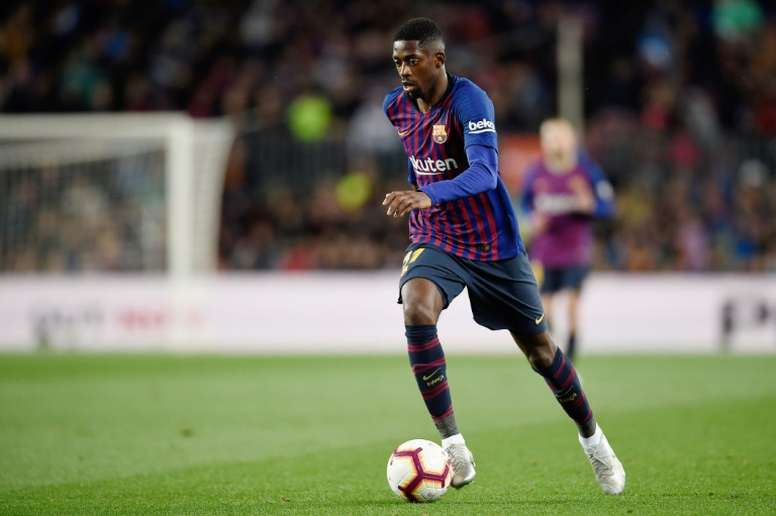 Barça will appeal sanctions to Dembele and Araujo
"FC Barcelona has decided to appeal the sanctions imposed by the Competition Committee against both Ousmane Dembele and Ronald Araujo, after their expulsions during the final stretch of Barça-Sevilla last Sunday. The club had already presented appeals to the two red cards on the same Monday," reads the official statement.
In this way, FC Barcelona reacts to the decision announced on Wednesday by the Competition Committee to sanction Ousmane Dembele with two games, which would prevent him from being available to play the 'Clasico' at Camp Nou next October 26.
The RFEF issued a statement in which it stated that the RFEF regulator rejected the appeals made by the club: "Thus, in none of the cases is seen a manifest material error. Consequently, the arguments put forward are rejected, with the disciplinary consequences arising from those expulsions."
As Mateu Lahoz's report states, Ousmane Dembélé was sent off for saying "Very bad, you are very bad", after he showed Araújo the red card for knocking down a Sevilla striker when he was facing Ter Stegen.
October 9, 2019