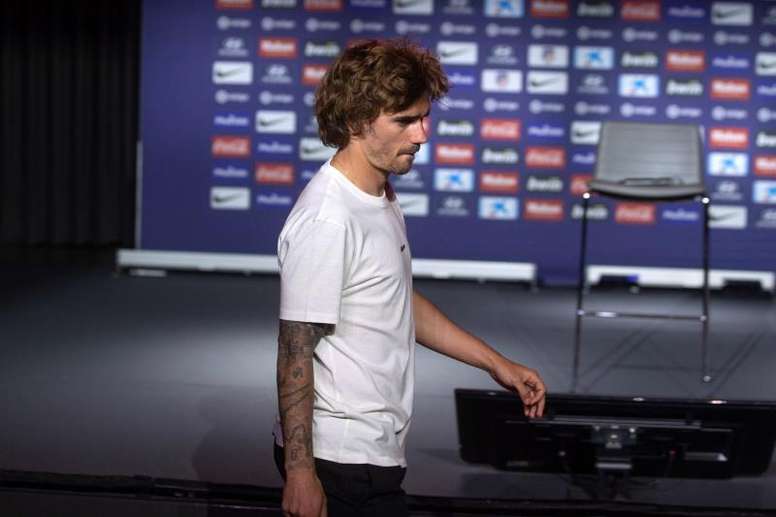 Barca want to seal Griezmann deal by Monday
The future of the French striker, the issue which has been most talked about in the big leagues in the coming days, could be solved in a matter of hours if it is true that Barcelona want to sign the footballer as quickly as possible.
According to the TV programme 'Jugones', Josep Maria Bartomeu himself has apparently taken the decision to sign Griezmann as soon as possible. As if it were a personal mission of his. It would also be to prevent him being tempted by other big clubs such as PSG and Bayern Munich.
Nevertheless, apparently Man City have also recently joined the race.
Precisely it would be the big offers from other clubs which has forced Barca's hand since Griezmann announced he was leaving this summer. That made other clubs show interest in him.
A busy few days ahead are expected although everything could be solved quickly if someone gives the money specified in the buyout clause. It is 200 now, 120 from 1st July as club president Enrique Cerezo reminded us.
That said, if it is Barcelona who get him, they will have to release some players to get back the money they will have spent especially if De Ligt also comes.
May 16, 2019
All the latest transfer news here!