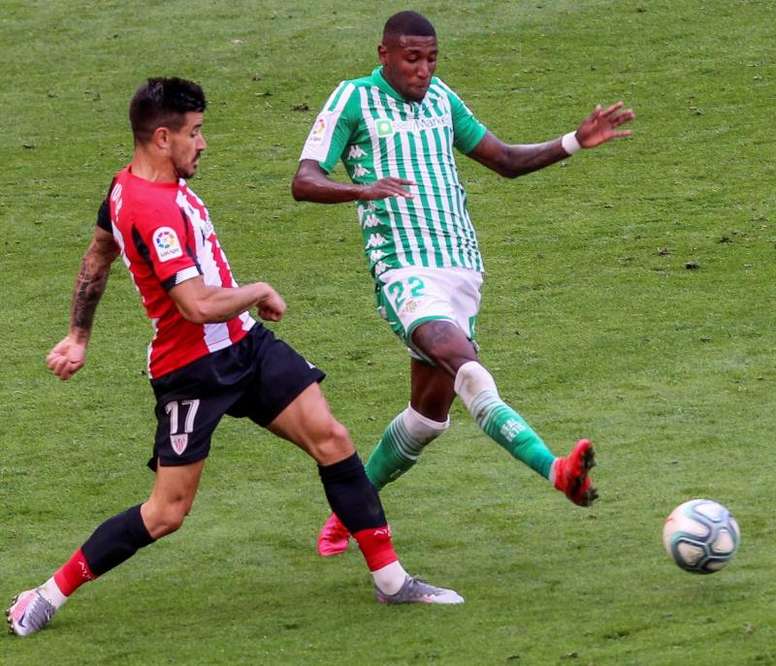 Barca want to balance the books with Emerson
Emerson's future seemed tied to Betis for one more season, but a turn of the screw from Barcelona could change the plans. Barcelona would be willing to buy him to then sell him.
Emerson is co-owned by Betis and Barcelona, so the full-back would sign for Barcelona in 2021. But 'Mundo Deportivo' inform that Barcelona want him this summer.
The Catalan side's intention is to pay Betis 9 million euros to purchase him 100% in the summer of 2020. However, not so that he stays in the squad.
Emerson's good season at Betis has made various teams be interested in the Brazilian. The aforementioned source assures that Borussia Dortmund are one of the teams which have enquired, after the exit of Achraf.
Other teams with an eye on the Betis full-back's future are Everton, Newcastle, and Tottenham, but no offer has been made to Barcelona.