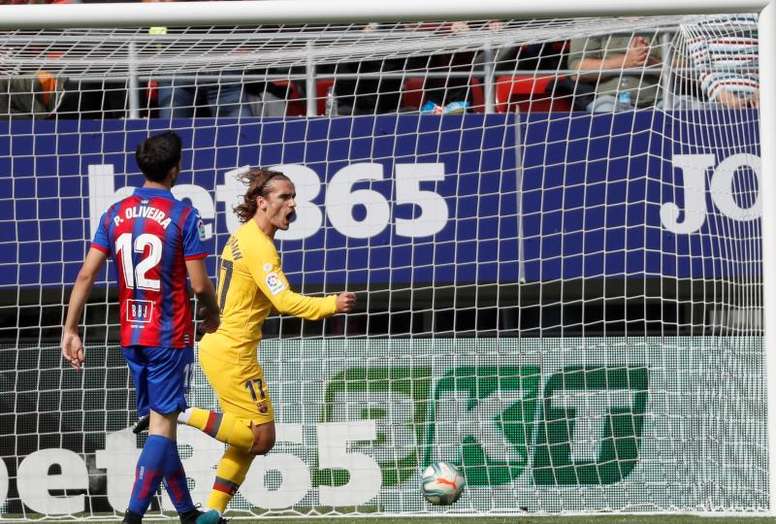 Barca starting to speak in French
The Barca squad is full of French players. Dembélé and Todibo are the other 2. Circumstances made the 3 French players that started key players in the match.
Before the match, in fact, it was already news: Umtiti's first match of the season, who last season was plagued with injuries. 5 months later, he reappeared as a starter in an emergency situation. He played quite well.
His CB partner, who he helped keep a clean sheet for the 2nd week in a row, one of the key aims this week, did something that he doesn't normally do: assist a goal.
But there he showed his good understanding with Griezmann, to whom he played a long ball to make it 1-0. Furthermore, the forward would later confess that they had been speaking about it.
Griezmann also played his best away match in a Barca shirt, and it could be the most complete match since he joined Barca, as he assisted Messi to make it 2-0 and played a part in the great play from the strikeforce to make it 3-0.