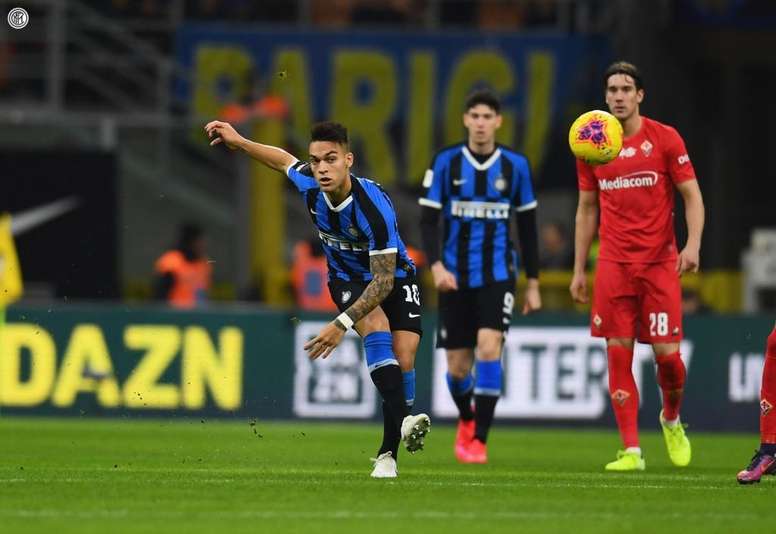 Barca slowly working on signing Lautaro
Lautaro Martinez will hog many headlines of the Italian and Spanish press from now until the summer. What began as a rumour is now becoming more and more of a reality. Especially seeing the strategy Barcelona are using with the Argentine star.
Because his name is getting mentioned more and more regularly at Barca. The latest to mention him was Messi. Receiving his approval to come to Barca is almost like an invitation to the board to sign him.
Before the Barca star spoke, the sporting director, Eric Abidal, had referred to the possibility of going for Lautaro next summer by mentioning his name without beating around the bush.
They can negotiate with Inter, who are starting to concede they will lose the Argentine or they can wait until July when his buyout clause will be 110 million euros.
While other clubs like Real Madrid are also seriously considering his acquisition, Inter Milan's strategy, according to 'Tuttosport', is to wait until 24th May to increase the pay conditions and the buyout clause of their star. That date is when the Serie A season ends.