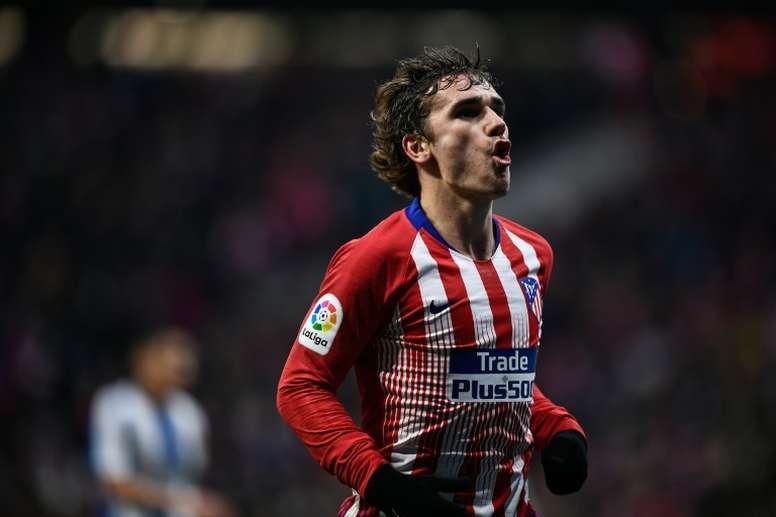 Barça set Griezmann deadline
Barcelona have had enough of the saga. They want Griezmann and they are ready to meet his release clause.
So, 'Sport' are reporting, Barça will pay his 120 million Euro buyout clause as soon as possible, with the player expected to join the club in the coming days.
After arguing that he didn't join their training on Sunday because he was still due some of his 30 days of holiday, Griezmann is now expected back at Atleti on Friday when those days are up. If Barcelona haven't paid the release clause by then, he will have to get back to work with Diego Simeone's side.
Barcelona don't want Griezmann training with Atlético and they intend to pay his release clause before Friday to stop the saga dragging on and avoid any unwanted plot twists.
The Catalan press say that Barcelona's board are currently working to pay the release clause right away. If nothing unexpected happens, Griezmann will be a Barcelona player on Thursday or Friday.
It must be either the player himself or his agent that pays the release clause at the La Liga offices under Spanish law. This will be the last step for Griezmann to leave Atlético and become a Barcelona player.