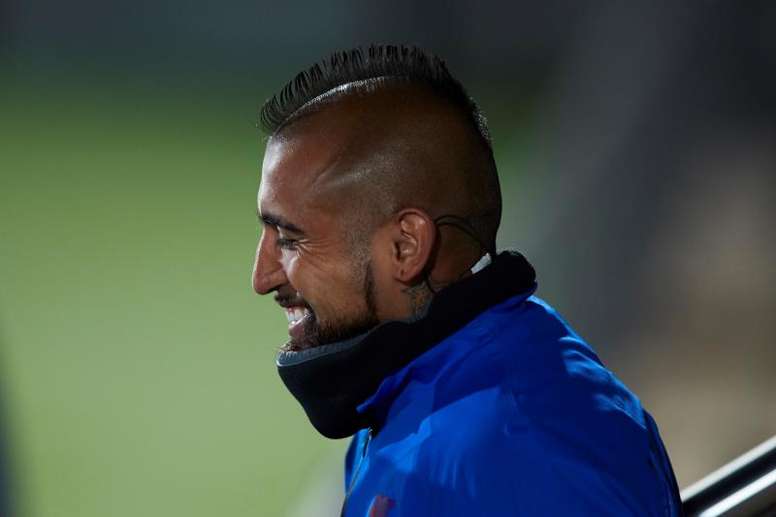 Barca says goodbye to Vidal: "Thank you and best of luck, Arturo"
Arturo Vidal, after several speculation filled months about his departure from Barcelona, was announced as one of Inter Milan's new additions.
The Chilean already said goodbye to the club with a message through social media, and Barca wanted to do the same with a brief message.
"FC Barcelona publicly expresses its gratitude to Vidal for his commitment and dedication and wishes him good luck and all the best for the future," reads the message in the official statement.
On Twitter, Barca published a video with some of Vidal's best moments in the team, accompanied by: "Thank you and good luck, Arturo".
September 22, 2020