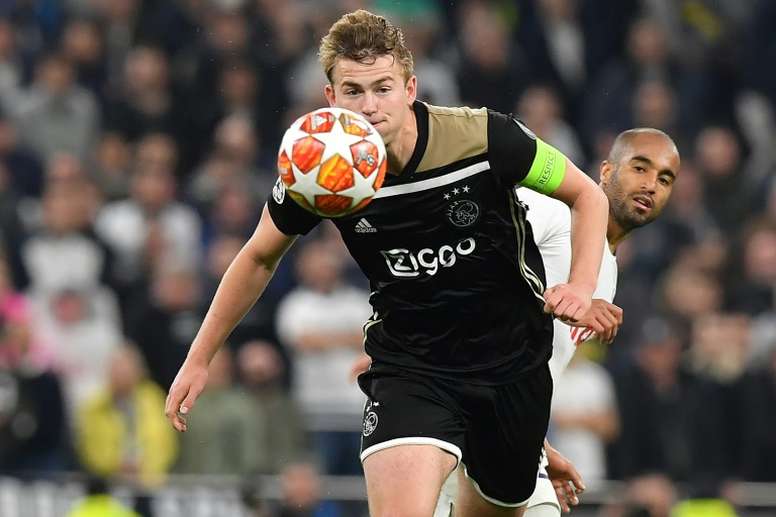 Barça's latest tactic for De Ligt
Matthijs de Ligt continues to be the object of Barcelona's desire, although the auction formed around the promising central defender has greatly complicated an operation that seemed to be on track. The player, who competed for the Netherlands in the Final Four of the League of Nations, will decide after his holidays.
Before leaving, just after falling in the final with Portugal, Cristiano approached him with a smile on his face in order to ask him to sign for a Juventus that also follows the track. "Cristiano asked me to go to Juve. I was a little surprised by that request, so I laughed. I didn't understand at first," confessed the Dutchman.
A key factor in the transfer of De Ligt is his representative, the always peculiar Mino Raiola. The agent was suspended from his duties, although the TAS, according to the English press, freed him from the sanction. The Ajax captain is once again in the hands of Raiola for the negotiations.
Barça, meanwhile, has decided to launch a final offensive by De Ligt, as announced 'ESPN'. The source said that the entity will contact Raiola again to clarify the situation and strengthen, as far as possible, a future transfer.
However, several reports assure that Raiola's intention is to delay the closing of the operation, regardless of De Ligt's final operation. In this way he could achieve a higher sales value and, in turn, an increase in his player's salary and commission.