Barca's latest offer for Lewandowski could be definitive

BeSoccer
1 month ago
5.3k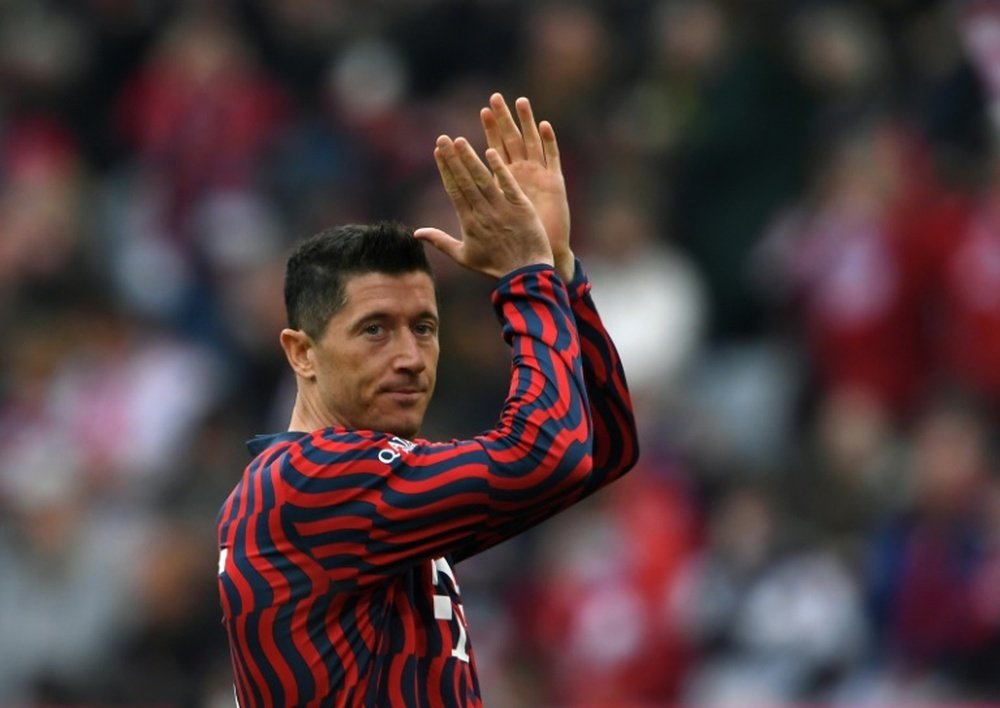 Is Lewandowski closer to joining Barcelona? AFP
Barcelona's latest offer to Bayern for Robert Lewandowski is 40 million euros plus variables. The fact the board led by Joan Laporta is getting so close to 50 million is a "mega offer" in 'Bild's eyes. That could see negotiations be completed. This is all despite the fact that the Bavarians still do not want their star player to leave this summer.
The problem is that he has a contract only until next year and he has made it clear publicly that he would like to leave. In fact. Lewandowski ended up saying that he would only consider offers from Barcelona. The Barca president spoke to him by phone a week ago and asked him to be patient.
That is why the fact 'Bild' sees talks coming closer to a conclusion. This newspaper tends to follow very closely the German side's daily business and the fact they are mentioning this could be because the Bayern board are starting to accept he will leave.
Lewandowski's plan is for Barcelona to complete his signing before 12th July so that he does not have to return to Bayern for pre-season. The player wants to start again from scratch, in his opinion, and he is looking to start again under Xavi Hernandez.
Mentioned in the news story
La Liga

Bundesliga

Barcelona

Bayern München

Robert Lewandowski