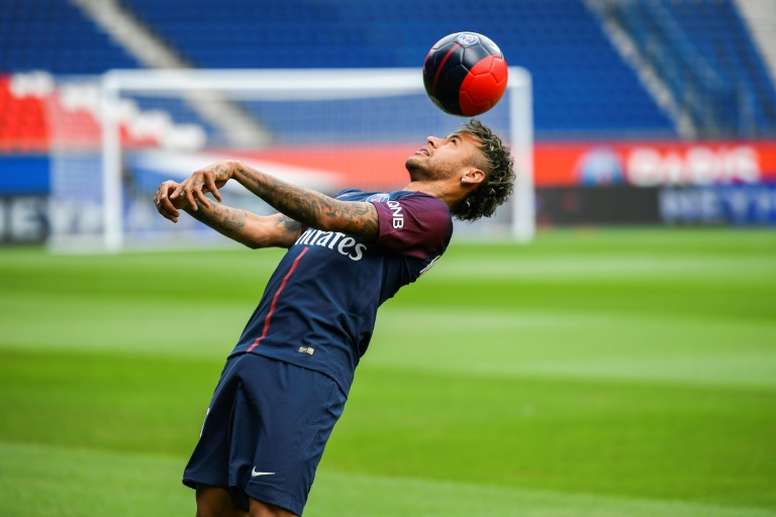 Barça's latest offer: 100 million and two players for Neymar
The source indicates that Barcelona puts on the table 100 million euros (until now they had offered 40 million) and the possibility for PSG to take two players off a list of six currently offered.
Among those six players 'Sky' indicates that they are available for exchange Coutinho, Dembele, Rakitic, Semedo and Malcom. Five players with a high price, good performances, quality and youth (although not so much in the case of the Croatian midfielder).
An offer that does not cease to surprise, because only between Dembele and Coutinho, Barcelona spent more than 250 million as recently as two years ago. If in addition to these two names Baça needs to put money on the table... Sources in France have been reporting that PSG has valued the Brazilian star at 200 million euros.
In theory, both Coutinho and Dembele should be off limits because of the investment they requiered... But 'Sky Germany' points out that Barcelona is still insisting on Neymar, although no one at the Camp Nou publicly confirms the movements.
What is confirmed is that Neymar wants to leave Paris, even Thomas Tuchel has publicly assured it. The noise around Neymar grows, as does the number of intermediaries in the operation, the polls, the calls, the supposed meetings between Neymar's father and Juve... and so on.
'L'Équipe' was categorical in its latest information about Neymar: PSG refuses to negotiate the terms that have transcended the transfer. With a month and a half of the market ahead of us, Ney's future will continue to be left in the dark.