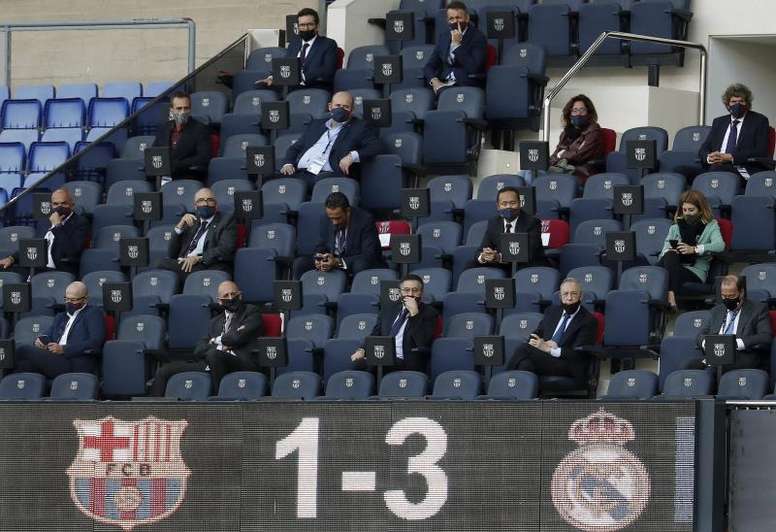 Barca's complaint to Spanish FA over 'El Clasico'
Barcelona lost 1-3 in the Clasico which, despite it being played without spectators, still had excitement and controversy. Barcelona were furious after a shirt pull was penalised as a penalty. Sergio Ramos converted it and the game changed from then on.
According to 'Sport', Barcelona presented a formal complaint to the Spanish FA president, Luis Rubiales, on Sunday.
In the Catalan capital, they are still very angry about what happened against their arch rivals. 'La Vanguardia' made a detailed report which said that the VAR favoured Real Madrid in 20 incidents after lockdown while Barca felt 15 decisions went against them.
In the middle of a crisis which could see Bartomeu resign this Monday, the fall out from the 'Clasico' is another issue for the Catalans to worry about ahead of a key Champions League game with Juventus on Wednesday.