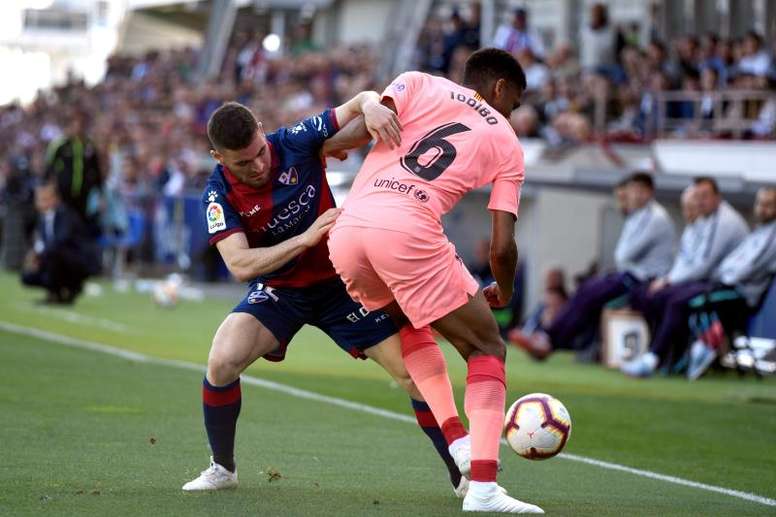 Barça's all-french defense against Eibar
Although Barcelona is usually quite comfortable against Eibar, they will have to play in the Ipurua Municipal Stadium with a few sidelined players in their defense. The team will have to play with Clément Lenglet and Jean-Clair Todibo, who have never played together in an official match to this date.
The two French-speakers should have no issue getting along, but some are worried it could change the team chemistry on the pitch, especially in a game Barcelona must win in order to face the Champions League and the Clasico over the weekend.
Despite have very few chances to prove his worth, Todibo played a good game against Sevilla and managed to team up with Gerard Piqué effectively, but his teammate will not be available for their next la Liga clash.
Lenglet, therefore, has a new opportunity to lead Barcelona's defense. He has always seemed comfortable Pique but had a bad time in stadiums like La Cerámica last season, when he was accompanied by a totally out of shape Umtiti.
Their performance on Saturday may be a sign for what's to come, despite the Clasico possibly getting postponed because of political turmoil in Catalunia.