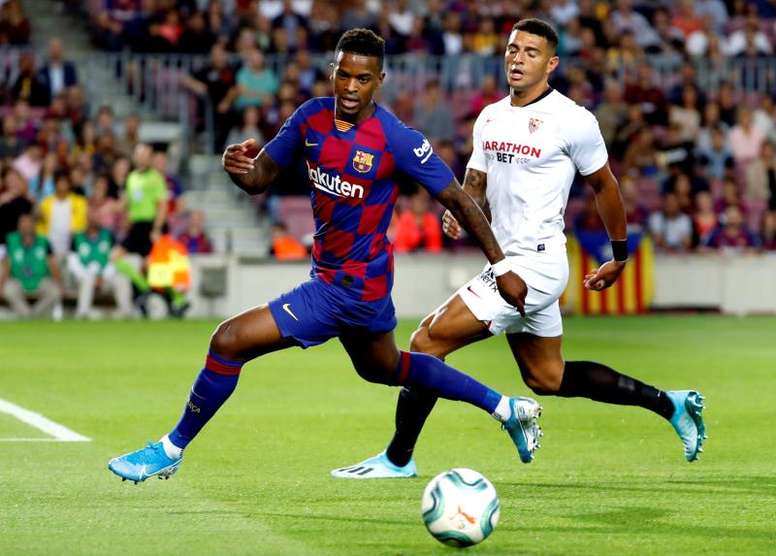 "Barca reminded me of the one at Anfield"
"Barca show that they have the capacity to rise when they play badly. Sevilla ran over the top of them in the first 20 minutes with 3 clear cut chances for De Jong. I felt like Barca were camped in their own box. It seemed a calamity, but Sevilla didn't score. It reminded me of the game against Liverpool last year", the journalist said on 'RAC 1'.
In this regard, Santiago Segurola wanted to emphasise and underline that "before they deserved it, Barcelona scored. The opposition, who deserved to score, didn't. Messi's presence gives some extra confidence to the team. Dembélé is a shot in the dark, but when he plays well, he does good things".
"Semedo had a great match in my opinion; Todibo lasted as much as he could. The midfield don't stop anyone and the defence play too high up the park. Barca pay too much attention to what's happening around them. This is exemplified with Vidal. People didn't want him, but he fits in well with Barca's new style of play.