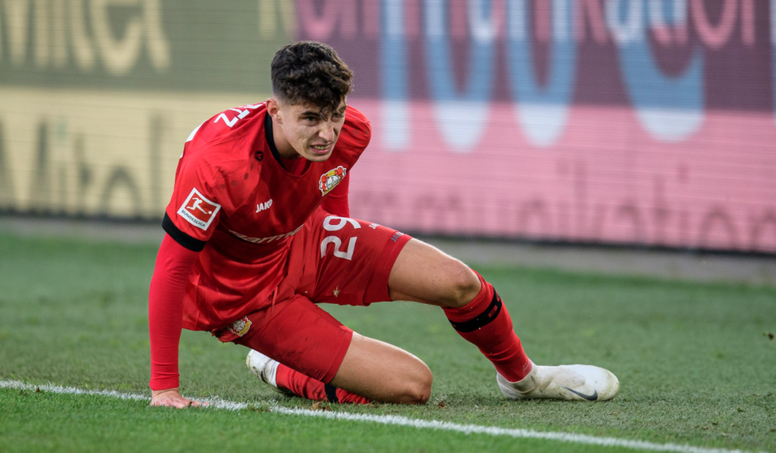 Barça planning a 3x1 for Havertz
The 20-year-old's numbers speak for themselves. Bayer Leverkusen have a very complete player in their ranks and will not let him out for a low price, no matter which club wants him.
The German is at the top of the pile of midfielders in Europe, including Barcelona. Sport1' has explained the formula that the team is planning.
To try to lower the price of Havertz, Barcelona would offer up to three players who would be Aleñá, Emerson and Cucurella. The first two are in Betis and the second one in Getafe with an important role.
As if it wasn't enough, Havertz himself has already warmed up his suitors with some words with which he has put himself in the market in the future. "I'm ready to take a big step because I like challenges. A foreign club is also an option for me," he said at the 'Bild'.
However, for the time being, the midfielder has a price tag of over 100 million euros. "He will leave next summer. It will be a sale of 100 million euros. What am I saying? More than 100 million!", said Peter Bosz in 'Algemeen Dagblad'.