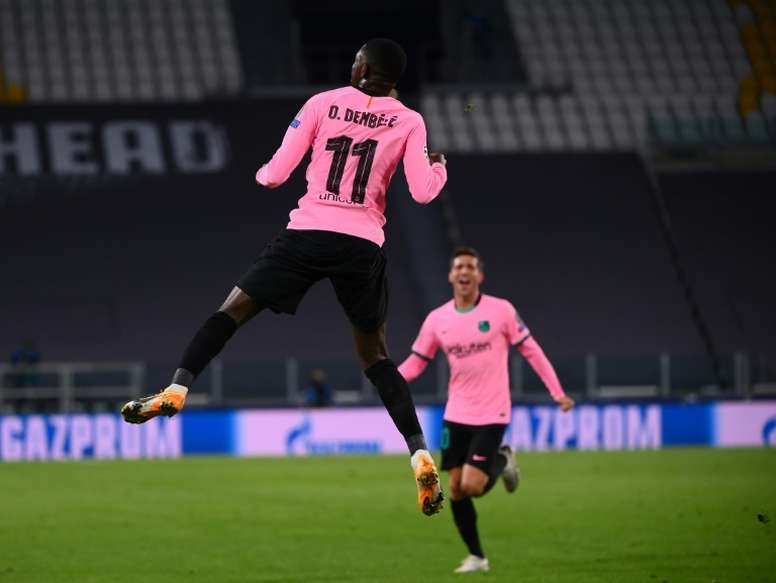 Barca pay five million extra for Dembélé
When Ousmane Dembélé arrived at the Camp Nou in August 2017 he cost 105 million euros.
However, that figure has now risen again, with the final price looking likely to total 148 million euros.
According to 'Kicker', Barcelona have so far paid 130 million for the Frenchman. The most recent clause was triggered when Dembélé played his 75th competitive game for the club.
The German paper revealed that there are clauses triggered after 25, 50, 75, and 100 official appearances.
Dembélé's future is currently in doubt. His contract expires in 2022 and the Catalan giants are concerned that the winger could run down his current deal and leave for free.