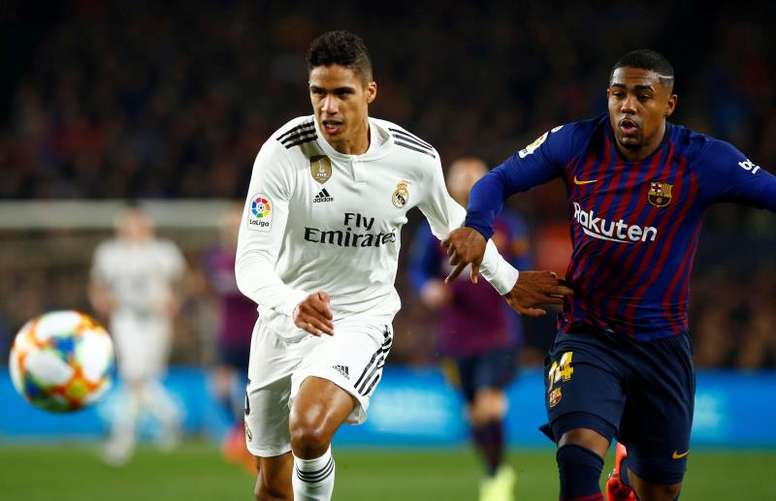 Barca offer Malcom to Arsenal
There is lots of news on the possible arrivals of Griezmann and Neymar, but few are talking about the players which will have to leave so that Barcelona can bring these players in.
Although the arrival of both stars - this remains to be seen - would raise the quality of the squad considerably, it could ruin the ambitions of various footballers in the team.
Coutinho, who has struggled to adapt to life at Barca, could leave and be used by the Barca board to make Neymar's transfer cheaper.
Dembele's future is also in doubt. Although Barcelona count on him, the French player is valued positively across Europe, especially in France, his home country, and he could be used as part of another transfer.
However, few are speaking about Malcom. The ex-Bordeaux man arrived at the Catalan giants after a 41 million euro investment which broke a pre-agreed deal with Roma. The attacker, however, has hardly played under Valverde.
Although it seems like the club do not want to sell him at first, they are apparently looking for him to go out on loan to a top European club in which he can enjoy game time.
According to the 'Daily Mirror', that club could be Arsenal, team in which Barcelona have already spoken to with the aim of offering them the footballer.
It is has just been a first approach for now, but if they agree on a deal, his departure could bring about the arrival of various attacking players. That is to say, Barca would need to let attacking players go, but only if both Griezmann and Neymar are signed.