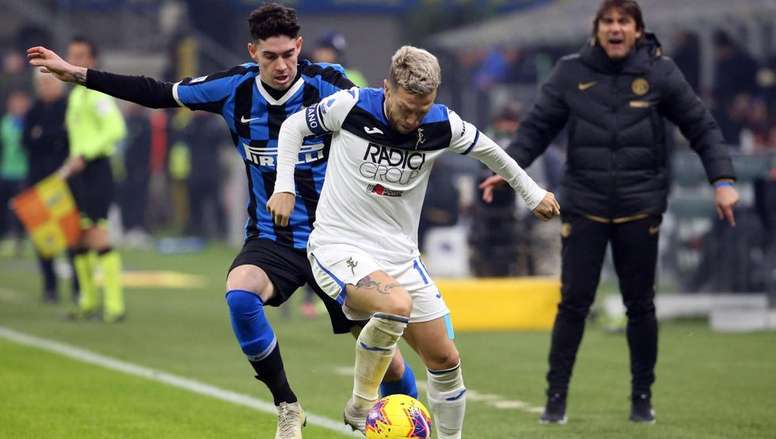 Barca interested in Inter CB Bastoni
Barcelona do not lose sight of the market and continue to prepare with care next season's squad. One of Barca's focus is defence, where Alessandro Bastoni is a name that they like quite a lot.
In Italy, they are stating that Barca are monitoring the CB, who made his way through the Atalanta youth setup and already shone last season at Parma, where he was on loan from Inter.
He is a 20-year-old player with a lot of potential in the air due to his height. Furthermore, he also has good anticipation, which would make him fit into Barcelona's high defensive play perfectly. He also knows how to take the ball out from defence with precision, something which is key to perform at the Camp Nou.
'La Gazzetta dell Sport', state that his good performances have awoken interest from Manchester City, so there is not going to be an easy negotiation with Inter.
According to the aforementioned source, the defender's price will be prohibitive, as you will have to add his youth on to what Inter paid for him. Inter paid 31 million euros to sign him.