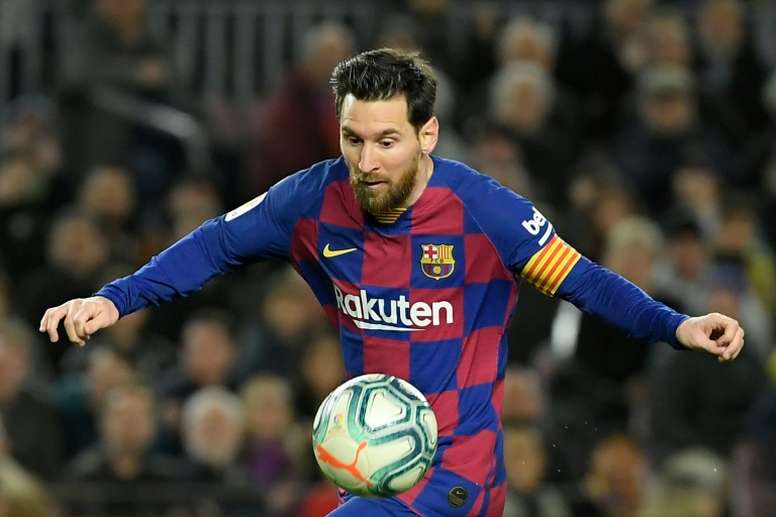 Barca ignore Inter's warning about Messi
What would Barcelona be without Leo Messi in the team? The Argentine captain only has eyes for his club, the team which opened him the doors to Spanish professional football, a Barca team who he has become one of the best players on the plant with.
Leo is the dream that every team has, the wish of any club in the world. This is a conquest only within the reach of very few, although in football, let's remember, nothing is impossible.
That's why ex-Inter president, Massimo Moratti, allowed himself to dream out loud and confirmed to the Italian media that Messi isn't a "forbidden dream", especially now that the coronavirus crisis has affected football head-on.
"There will be no logic when football returns, Messi could go to Inter", Moratti declared neither short nor lazy, some declarations that aren't worrying Barca, convinced of the captain's commitment with their club.
The newspaper 'Marca' assures that at the Camp Nou they haven't even flinched with the ex-Inter president's words. Barca are calm with the continuity of the team's best player and consider that this is a simple threat to try to destabilise them.