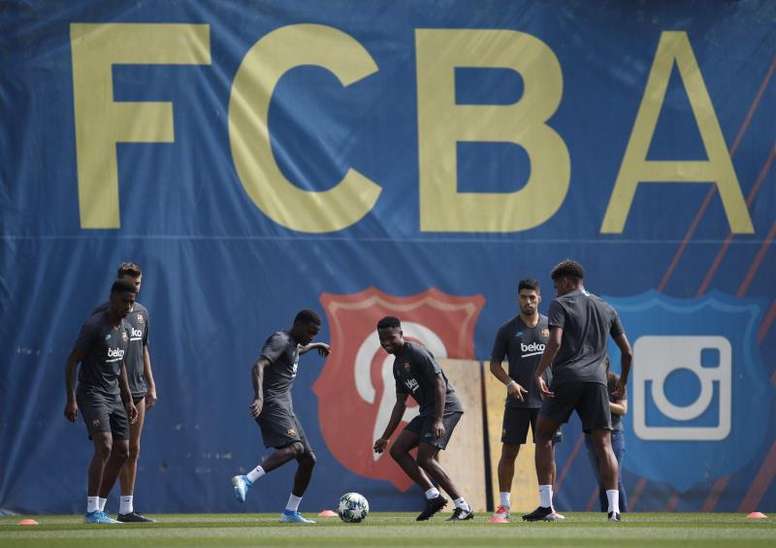 Barca have to make 172 million through sales
Barcelona are forced to sell players worth over 170 million euros in total. Departures are planned in January, there are serious doubts as to whether that is enough.
It is the only thing which could concern the club's members a little bit. The budget of over a billion euros calls for optimism, as long as the financial budgets are met.
The sales, done to balance the books, have been growing season after season, although the board say that it is normal and that it should be considered normal.
Last season, the figure was 131 million euros, but it increased up to 145 to avoid being in the red. This season, it has gone up to 172.
Up to now, they have recovered 60 million after selling Malcom and Cucurella as well as sending Coutinho on loan, but there's still more than 100 million left to make up.