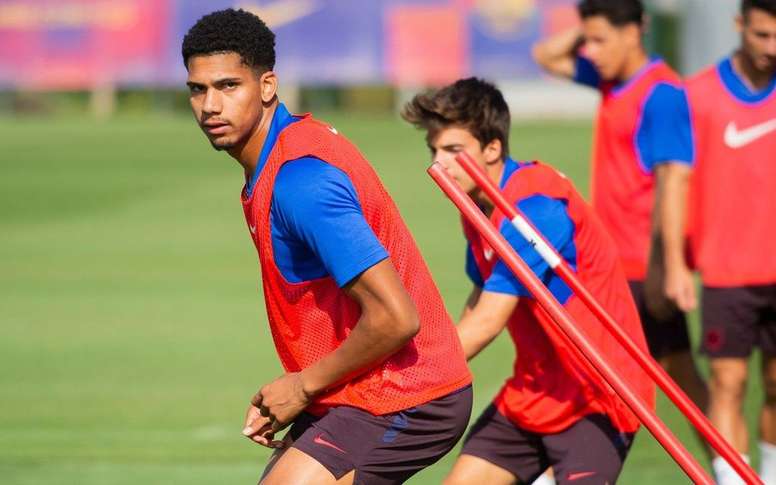 Barca find an obstacle in the market
Jean-Clair Todibo's exit to Schalke has left a hole in the Barcelona defence. The main player who benefits is Ronald Araujo, who would become the 4th choice CB.
Barcelona's problem also comes with Luis Suárez's injury. He will be out for 4 months, so Setién wouldn't look badly upon signing another number 9.
Two places open up for Barcelona and only one can be from outside the EU. If Araujo gets promoted to the first team, Barca will not be able to sign a non-EU striker.
On the other hand, if Barca want to sign a striker from outside the EU, Araujo must remain outside the first team and they would have to sign a European CB.
Barcelona already have Arthur Melo, who is back from injury, and Arturo Vidal, a player who had one foot out the door but that Setién will not let leave.
Thus, Barcelona must decide where to invest in their non-EU spot. According to 'Marca', the technical secretary will not sign a non-EU striker, so Araujo could be promoted to the first team.