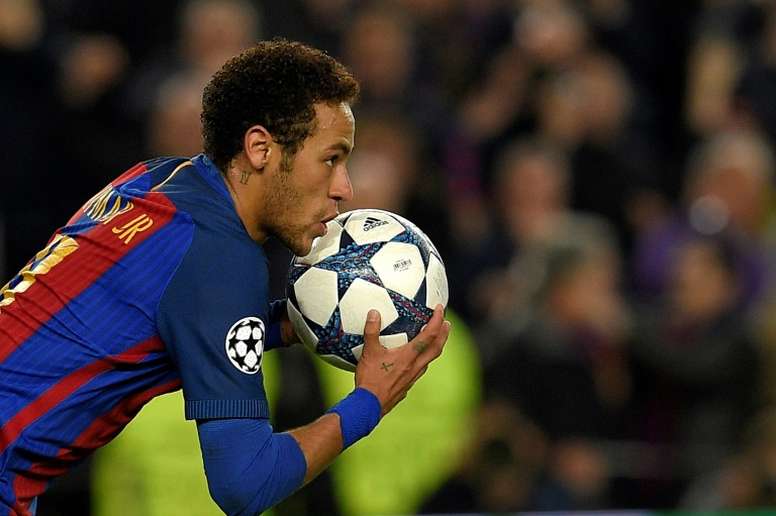 Barça do not have an agreement in place for Neymar
Whenever he is able to, Neymar shows his interest to Barcelona. He is of course trying to show his interest in rejoining the Spanish side after leaving in 2017 for an astronomical fee of 222 million euros.
Barcelona have failed to dominate Europe in the way they had hoped, and in fact without Neymar in their squad, they have failed to win the Champions League again.
However, despite his clear ability, and Barcelona's seemingly desperate need for more World Class talent, not everyone at the Camp Nou is in favour of Neymar's return.
Messi has confessed that there is still a Whatsapp group between himself, Suarez and Neymar, with Messi wanting Neymar to rejoin and reignite the thrilling front three of 'MSN' once again.
But the desires of Barcelona are not all in tact. There are some who would rather not see the face of Neymar in the famous strip again, with his behaviour when forcing through his move to Barcelona seemingly causing a few grudges.
The directors also believe that signing Neymar again would show a weakness not previously exploited in their history, with their transfer policy likely to come under attack after spending the money they got from selling Neymar on two replacements, who have both failed to set the world on fire. Both Coutinho and Dembélé have been disappointing for Barça, but signing Neymar again would admit it was a mistake to ever let the Brazilian leave in the first place.
In summary, Barcelona are divided regarding the Neymar saga. Whilst the players would love his return, it would appear the directors are not so keen and it will remain to be seen if they can be turned.