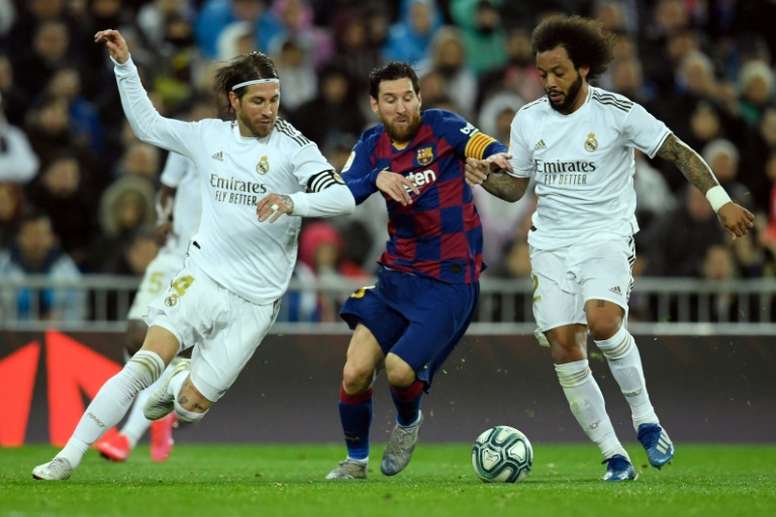 Barca distrusts Madrid "you can never count them out"
It will be the first 'Clásico' for many young Barca players, and that is why the more veteran members of the Barca dressing room are trying to teach them about what might happen on Saturday.
The newspaper 'AS' says that this Thursday there has been an 'educational' session at Barca. A heavyweight from the dressing room brought together the youngsters and gave them a short talk.
The take away message? "You can never count Real Madrid out". Reiterating what is widely known in the footballing world: Madrid, for some reason that even they do not understand, is more dangerous when it is at its worst.
And the fact is that although Barcelona is not in its best moment either, its results are clearly better than those of its eternal rival. Hence, there is a certain zeal to prevent the less experienced from falling into the temptation of believing that the 'Clásico' is won even before the opening whistle.