Barça deny having negotiated with Lewandowski

BeSoccer
9 months ago
4.3k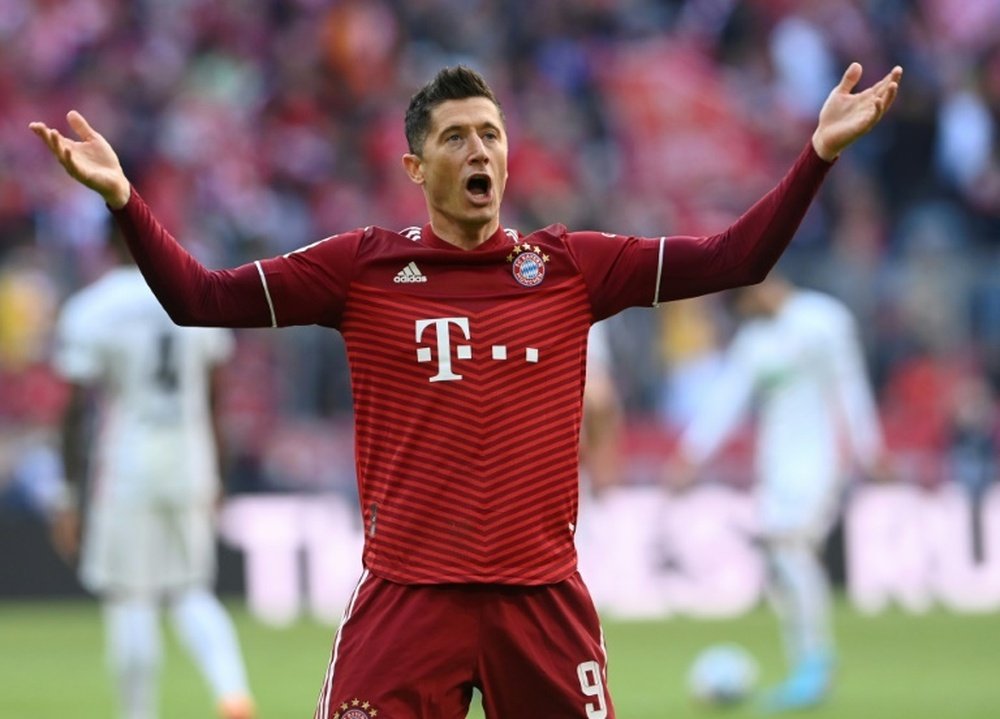 Lewandowski has a contract with Bayern until 2023. AFP
Just 24 hours after Polish public channel 'TVP Sport' claimed that Robert Lewandowski had closed a deal with Barcelona for next season, the Spanish club themselves have denied this information.
The channel claimed that the Polish star had already agreed a deal with Barça to join the Camp Nou from next summer on a three-season contract, until 2025.
But now 'Mundo Deportivo' reports the opposite. Apparently, Barça claim that there is absolutely nothing closed and that there is not even negotiations which the Polish channel is talking about.
Moreover, the 'Cules' have also made it clear that the Bayern striker is just one more option like all the others that the club is currently considering to reinforce its attack.
Barça have confirmed to the Catalan media outlet that they are aware of Lewandowski's desire to leave Munich at the end of the season, as well as his interest in joining them.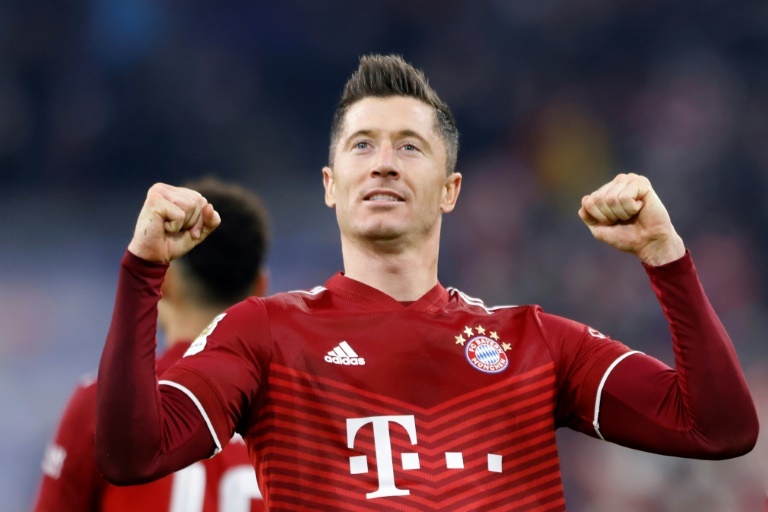 Bayern and German football's living legend
Few would imagine Bayern Munich without Robert Lewandowski in their ranks. The 33-year-old striker is a living legend at the German club after eight seasons of making history in their ranks.
The Pole has scored a whopping 340 goals in 369 official matches, figures that have already made history, not only at Bayern, but in German football. And if we add these figures to the 103 goals he scored during his time with Borussia Dortmund, the records are masterful.
In total, the Poland international has made 379 Bundesliga appearances, scoring 309 goals and providing 57 assists.
Mentioned in the news story
La Liga

Bundesliga

Barcelona

Bayern München

R. Lewandowski