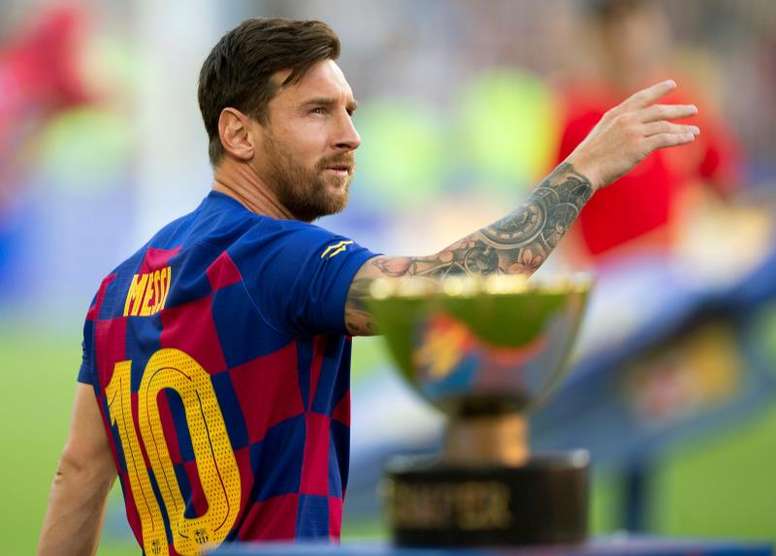 Barça denies Messi push and shuts down rumours for Neymar's winter transfer
We don't see Messi's interview as a complaint or a blow towards the club at all. The interview, in general, is positive. It expresses well-argued and respectful opinions," said Vives during the presentation of the 'Observatori Blaugrana', a macro survey with partners and fans of the entity.
The spokesman insists that he does not believe that Messi has shown any kind of distrust towards the club with his statements: "It's all open to interpretations, but we are more interested in the truth than interpretation."
Nor does he consider that there has been a "gap" in the relationship between the club and the player as a result of these statements. "It's an interview that fits into the most absolute normality. There is no gap between Messi and the club, he makes interesting assessments," he said.
And on the matter, Vives commented that when Messi assures that he does not know if Barça did everything possible for Neymar's return, he's coming from a place of ignorance of the negotiation; as he should, considering he's just a player.
"It also says that the PSG made the agreement very difficult. The reality is that the club did everything in their power, as explained by the president, and in the end it could not be done," he said.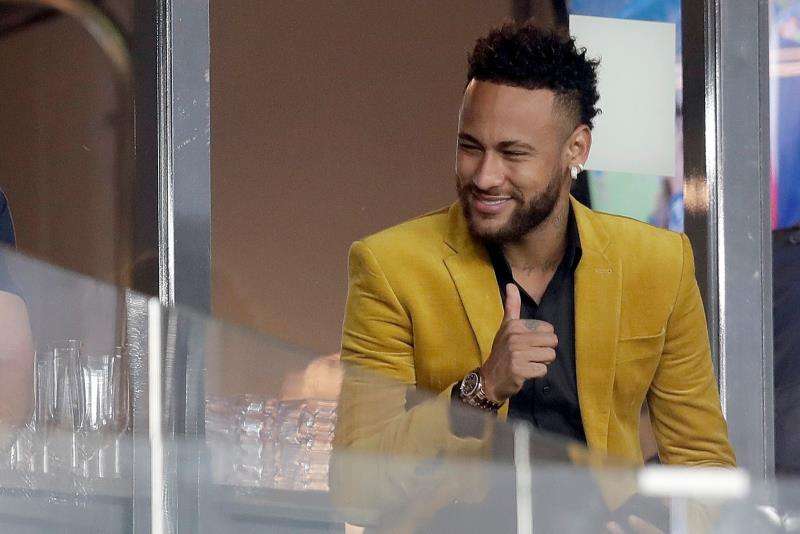 For all these reasons, Vives recommends interpreting "the whole sentences" and not keeping the interested party. "If you take everything Messi says, it is clear that there is no such mistrust," he said.
As for Neymar's return, the spokesman referred to Bartomeu's statements, agreeing that it requires more work, which does not mean that it's somehow ruled out either.
"We have already said that we will continue working and, when it comes to planning for the next campaign we will value it. We do not rule anything out and we have possibilities, but an operation of these characteristics is complicated to achieve in the winter market. There is nothing more to add and we do not feel pressured in this aspect, we take into account the opinions, but we have our own agenda," he said.
Asked if the club and Neymar's environment have negotiated the possibility of withdrawing a lawsuit, which would see the Brazilian and the club face each other in court on September 27, Vives did specifically declined to make any statements.