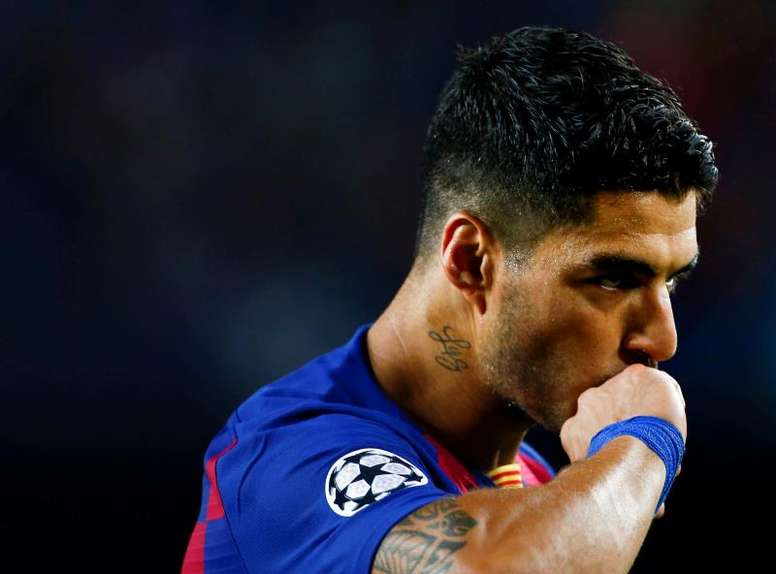 "Barca can't fire Luis Suarez with a phone call"
This Thursday, Barca paid tribute at Camp Nou to Luis Suárez for his six years at the club. He is leaving for Atlético after his departure to Juventus was deemed impossible. He leaves on good terms after an authentic saga due to difficulties in agreeing his departure from the side.
Despite the smiles and tears of Suárez, his departure from Barca has been yet another source of drama. One that began the day when Ronald Koeman called the forward by telephone to say to him that he should start looking for a new team.
In a round of interviews with people who crossed paths with the Uruguayan, 'Catalunya Ràdio' interviewed Martín Lasarte. The Uruguayan manager, formerly of Real Sociedad, trained Luis Suárez during his time at Nacional in Montevideo.
During his speech, Lasarte criticised the way in which Barca addressed his former pupil: "I was surprised by the way they did it, every club has the right to make decisions, but Barcelona can't fire a player of this level over the phone".
"I get the feeling that Barcelona will not have it easy hiring another player like him. I don't know if they will be able to do it. Maybe there are other types of strategies," he said of the search for a replacement for Suárez.