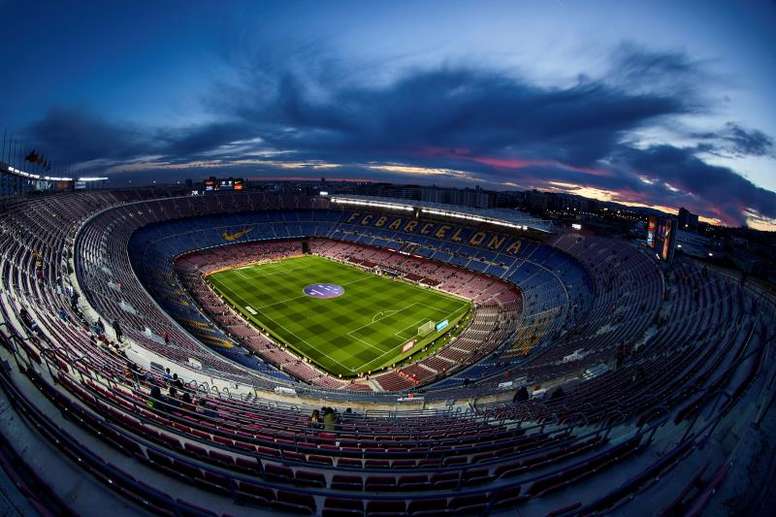 Barca could loan out their facilities because of the coronavirus
The coronavirus makes everyone equal and does not understand greatness or social status. Politicians, sportsmen and women, and even ordinary people have fallen ill, and those that make life easier for the rest of the world every day.
Barcelona, always aware of social causes, have offered, through their president, Josep Maria Bartomeu, the club's facilities for what the Generalitat needs.
That's what 'Sport' confirm, who also assure that Barca have shown a willingness to cooperate as necessary.
According to the aforementioned source, the Barca president is keeping a very close eye on the situation, and due to the clubs' values, has taken this decision.
The loan of the facilities would only have one veto: La Masia. Although now there is no one there, the youth team players would have possesions there and Barcelona don't want a risk of infection and, on the other hand, can't loan something that they don't completely own.
Although there are no advances, the Generalitat now know that they can count on Barca.