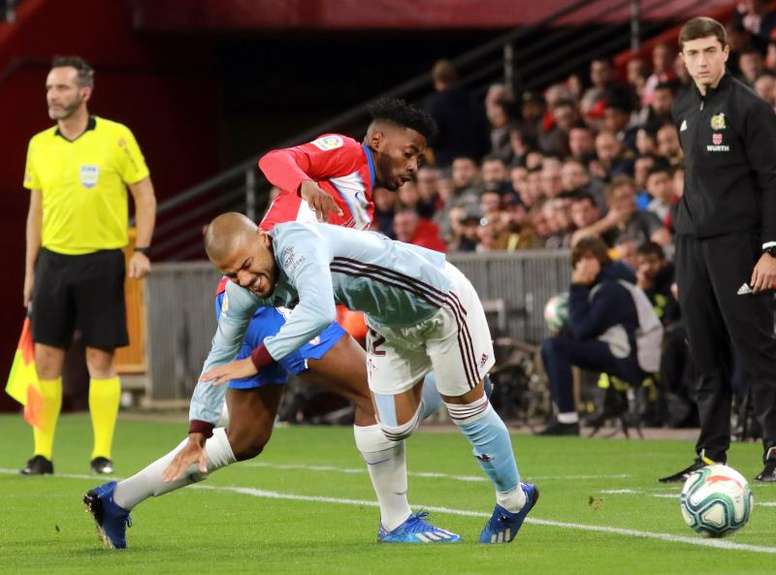 Barca asking for 16 million euros for Rafinha, who could end up in China
Everything seems to indicate that Rafinha will not go out on loan from Barcelona again. He only has a year left on his contract and his club prefer to sell him so they can get some money for the player.
Celta will not be able to sign Rafinha permanently. This season, the Brazilian scored four goals and gave two assists in 30 appearances for Celta Vigo. He started 25 of those matches.
However, Barcelona's financial demands are far greater than Celta Vigo's offer. Barca are looking to get around 16 million euros for the 27 year-old who still has a lot to give.
'Sport' says that the Barca attacker has received interest from the Chinese Super League, which began a few days back. Shanghai Shenhua could sign him although for that to happen, Rafinha would have to accept a departure from European club football.