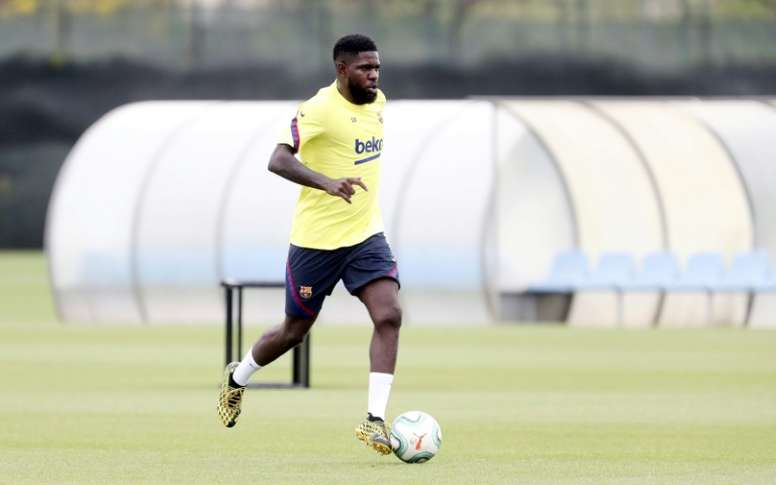 Barca announce Umtiti has coronavirus
Just an hour and a half before Barca faced Bayern Munich in the Champions League quarter-final, the news broke. At around 19:30 CET this Friday, the club announced that Samuel Umtiti had tested positive for COVID-19.
The Catalan outfit stated that the central defender "is asymptomatic, is well and is self-isolating at home.
August 14, 2020