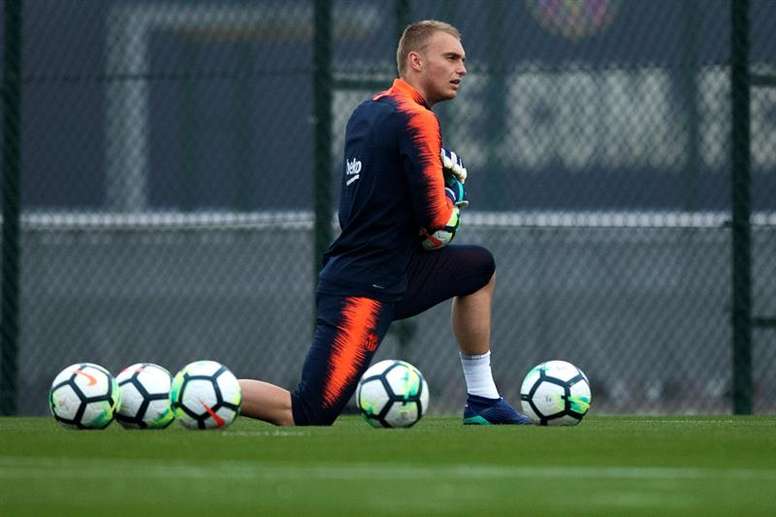 Barca and Valencia in talks over Cillessen, Neto, Denis Suarez and Rafinha
Barcelona and Valencia are negotiating over no less than four players. As well as the possible swap involving Jasper Cillessen and Neto, there is also interest in Denis Suarez and Rafinha.
Negotiations which could end with three Barca players at the Mestalla and the Brazilian keeper at the Camp Nou.
According to 'AS', Mateu Alemany and Pablo Longoria are in contact to close the transfers of these four players, an agreement which will made official in the coming days.
Seemingly, the 2018-19 budget balanced with the departure of goalkeeper Neto to Barcelona, which will be confirmed next week. Cillessen's arrival at the Mestalla will be official at the same time as they are part of a swap deal. Furthermore, Valencia are also pressing to get Denis Suarez and Rafinha.
'AS' also reports that Alemany is in permanent communication with Barca and adding that the relationship between both clubs is perfect.
That said, 'Superdeporte' reports this Saturday on the goalkeeping swap that it has not been made official yet because of a dispute over the agents' commission.