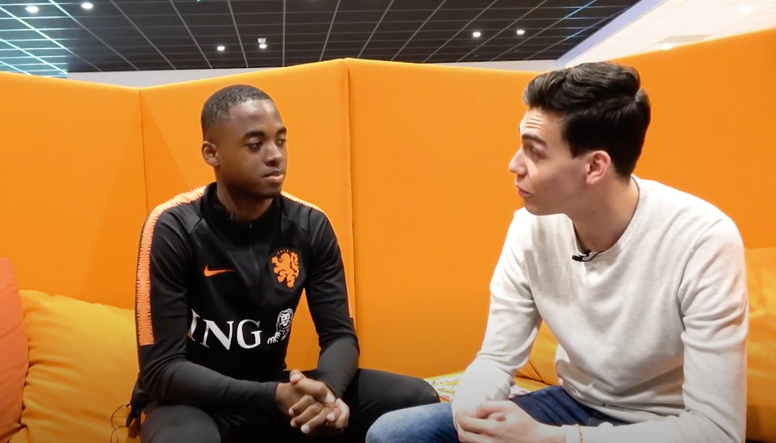 Barca after Melayro Bogarde, nephew of a former player
Barcelona know they will not be able to make big signings in the next transfer window, so they have started to keep an eye on young players for the future.
Gianluca Di Marzio, an Italian journalist who specialises in transfer news, says that Melayro Bogarde is wanted by the likes of Barca and AC Milan. His uncle played for Barca.
He is an 18 year-old who plays in the centre of defence and he made his Bundesliga debut for Hoffenheim in May. He became the youngest Dutchman to play in the German league.
The footballer, also sought after by Man City, immediately said he wanted to settle down at a club rather than be loaned out constantly.
It remains to be seen who the Germans would react to an offer from Barca. His uncle played for them, but it did not work out very well for him.
Melayro Bogarde has played sometimes for the first team or other times for the second XI. He has been in the first team matchday squad 16 times and made four appearances.