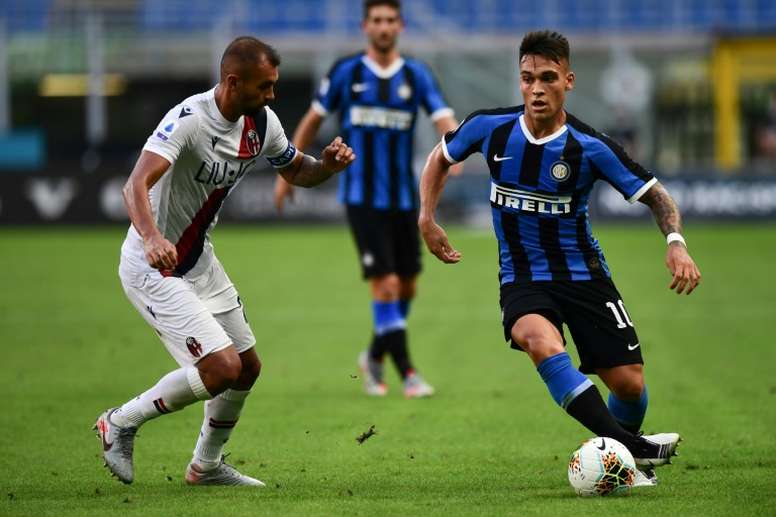 Barca a way off signing Lautaro and even more off getting Neymar
The signing of Miralem Pjanic could be Barcelona's only big signing ahead of next season. Pedri and Trincao will also join the Catalans next season.
Josep Maria Bartomeu, who talked about Barcelona on 'RAC1', did not dodge the questions about Neymar and Lautaro Martinez although his answers were not very optimistic from a Barca fan's viewpoint.
The Barca president all but gave up on Neymar: "A move like that is unlikely because the situation of all the European clubs is very difficult."
He was even clearer on Lautaro Martinez, a player whose clause ends very soon - for Inter this Tuesday, for Barca in a week's time.
"We'll talk about the signings when the season is over. Barca do not have a calendar to do the deals by," he said as well as insiting on the difficulty of his arrival: "It will be very difficult for there to be important transfers."